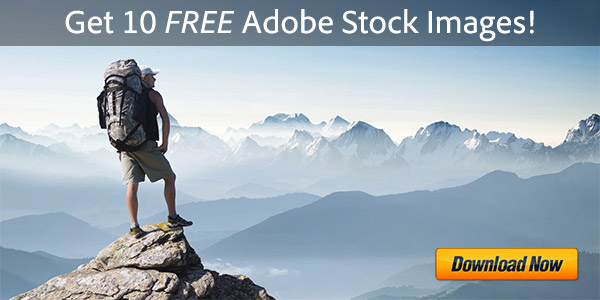 Archive for September, 2014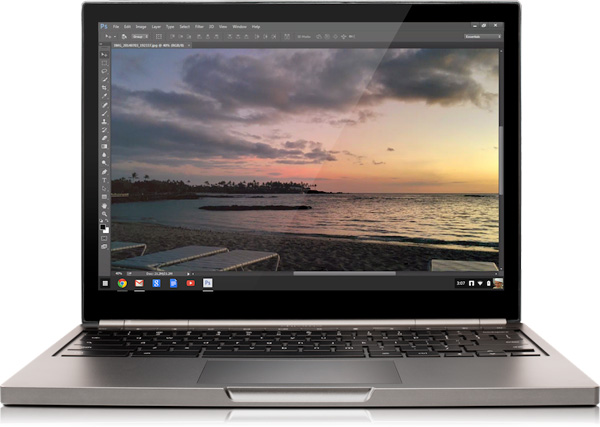 The Creative Cloud has been Adobe's flagship product line since the launch of the CC release in the spring of last year – but ever since the Cloud was first announced in 2011, there has been persistent confusion over what the name actually means…
[UPDATE (October 2017) – These still work to download the old Elements 13 trials. We also now have the new Elements 2018 Direct Download Links!]
In keeping with our custom of publishing the direct download links for major Adobe products such as Creative Cloud, CS6, Lightroom 6/CC, and Acrobat DC, below you'll find the direct links from Adobe's servers for the free trials of the new releases of Photoshop Elements 13 and Premiere Elements 13, for both Windows and Mac OS.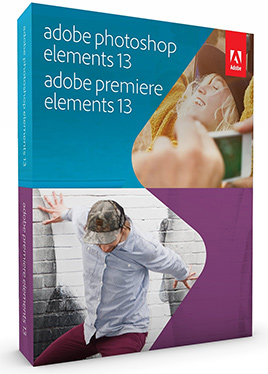 These links go to the authentic and secure files residing on Adobe's servers, are guaranteed genuine, safe, legal, and will not change. They are especially useful when you are unable to down­load Adobe's free trials via other means – often due to difficulties with the Adobe Download Assistant or Akamai Download Manager…
With the links provided below, you can use your own browser's download capability (without DLM), or another download manager of your choice.
For setting up PSE 13 and/or PRE 13 on Windows, each program consists of two down­loaded files: an .exe and a 7-Zip file (.7z). The .exe file will only work (and install) once the .7z file is fully down­loaded and resides in the same folder. For the Mac, it's just a single .dmg file for each program.
In order to properly run Photoshop & Premiere Elements 13, your computer must meet Adobe's minimum system requirements for the products. See below for what's new & different in this release.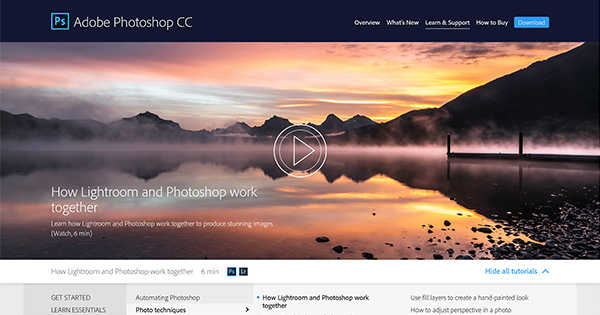 [UPDATE (Oct. 2017) – The all-new Adobe CC 2018 release has launched and is now available! See what's new in features and all the differences compared to older versions and CS6.]
When readers ask us, "What's new in the Adobe CC 2014 release?" – they usually mean what's been added in terms of product features and improvements compared to previous versions such as CC 2013 or CS6.
And for the most part, we've answered that question in our prior article here:
» What Are the Differences Between Adobe CC 2014 vs. CS6, CS5, CS4, CS3?
But there's a larger picture as well – in terms of what's going on with pricing and what's included with the different Creative Cloud plans, and whether/how Adobe is keeping its promise to evolve and bring new innovation to CC subscribers. So we're going to try to tackle that here.
The new Creative Cloud (CC) 2014 is the most sophisticated and powerful toolset Adobe has ever released and recently readers have been asking for solid training materials to learn how to best use these applications…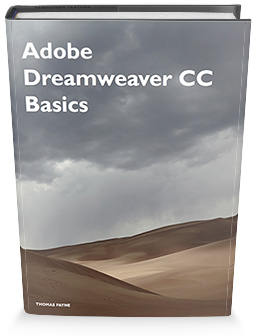 Last year we spread the word on over 30 hours of free video tutorials for CS6, and last month we published details on a fantastic new ebook for getting started learning the Adobe CC/CS6 Design Suite (202 pages). But if you're looking for a solid primer or helpful beginner's lessons for Adobe Dreamweaver, that's harder to find.
Fortunately there are two new books you can download that will teach you the essentials of Adobe Dreamweaver for free, thanks to the generosity of author Professor Thomas Payne… He writes:
"These tutorials are designed to get you through the basics of making web sites in Dreamweaver with the most flexibility and the least amount of work. Think of them as supplying you with a toolbox full of tools to start making good websites.