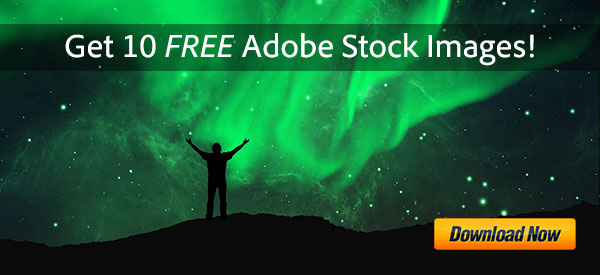 Archive for August, 2015
With the continuing popularity of Adobe's Creative Cloud Photography Plan where anybody can get both Photoshop CC and Lightroom CC for just 10 bucks a month, we've had some readers asking us the best ways to learn these two top imaging tools…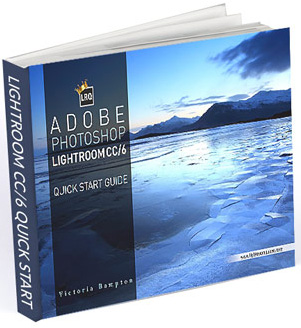 We always mention about the free video tutorials on Adobe TV, as well as the super­lative, compre­hensive courses offered on Lynda.com – but we can also recom­mend two new terrifi­cally helpful ebooks that you can work through step-by-step at your own pace. And fortu­nately, both books are completely free.
The first is the Adobe CC/CS6 Design Basics book that we've featured before on this site, which is 200+ pages taking you through the core essentials of Photoshop CC, Illustrator CC, and InDesign CC.
The second book is Victoria Bampton's excellent Lightroom Quick Start Guide, just out in a new 81-page edition which tells you every­thing you need to know to get going with Lightroom from the ground up.

Adobe just announced the launch and immediate availability of Captivate 9, a major desktop upgrade to the industry-leading eLearning and mLearning authoring software. In addition, the company is introducing a brand new LMS (Learning Management System) called Captivate Prime, which runs in the cloud and integrates directly with Captivate 9 and other authoring programs. Finally, there's a free new mobile app you can use to create e-learning storyboards on-the-go entitled Captivate Draft, currently available for iPad.
Below we've got the direct download links for Captivate 9 (Windows and Mac OS) without using the Akamai Download Manager, for fast and easy access to the new desktop tools… We've also included links to the greatly-expanded collection of assets that come with Captivate 9 which can be used to create amazing-looking eLearning content. Whether you're considering buying a full version or upgrading from the prior release, you can use the trials below to install, run, and activate the software on your system.