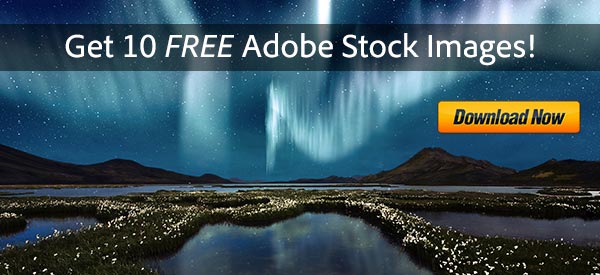 Archive for March, 2016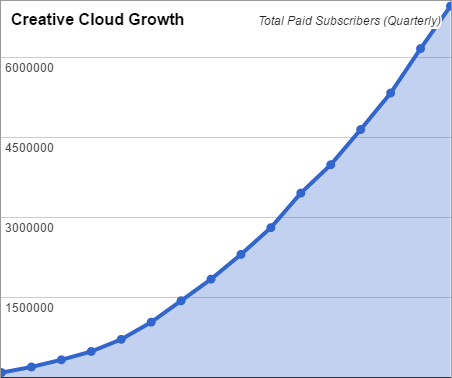 [UPDATE (September 2016) – Analysts now estimate the total number of CC subscribers to be over 8 million.]
Adobe's Creative Cloud has been available for over three years now and continues to gain strong adoption in the marketplace, the latest published figures show.
Lately the rate of paid memberships has approached almost 1 million per quarter – adding 798,000 new subscribers in the past quarter alone (or 57,000 new customers each week) – which means that total number of subscribers has now reached 8 million since the CC product line replaced Creative Suite in June 2013.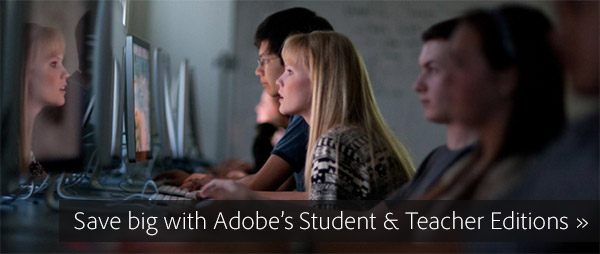 Let's face it, Adobe's traditional product prices have seemed expensive over the years, espe­cially if you're on a student's budget. The last perpetual version available, Creative Suite 6 from 2012, historically had full prices ranging from $399 for Dream­weaver through $999 for Photoshop Extended and on up to $2,599 upfront for the Master Collection suite, which contained all CS6 applications. As cool and powerful as this software was, it's hard to afford when you're in school – even after the student/teacher discount.
Adobe stopped selling CS6 online as the version reached EOL and end of support, but fortunately the company still offers deep discounts for education customers on the newer CC release which replaced CS6. Not long ago, in fact, they increased the discount on Creative Cloud to up to 70% off the regular prices. And while there are a lot of misconceptions about CC, the main products like Photoshop, Illustrator, InDesign, etc., still download and run on your desktop as normal.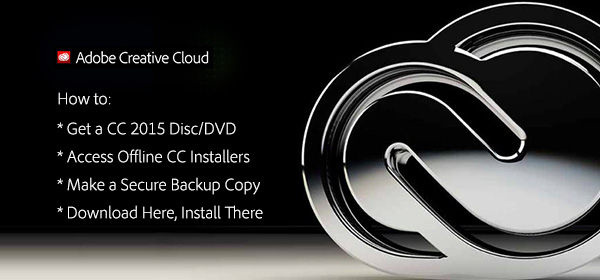 The Creative Cloud is cool because it offers access all major tools that Adobe makes at an affordable price… But here are four recurring challenges we still see out there since Adobe discontinued boxes and switched over to Cloud-only application downloads: