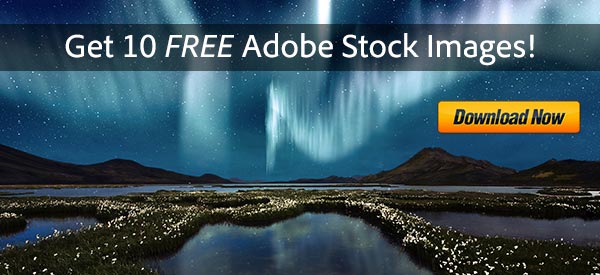 Archive for April, 2016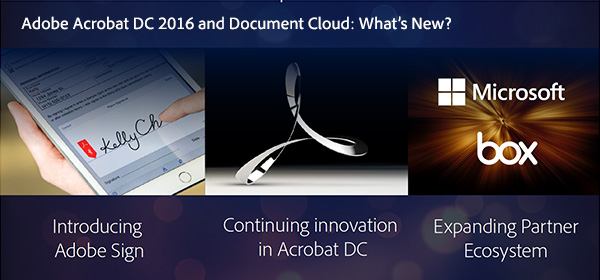 One of the most frequent upgrade questions we get is what's new, what's different, or what's changed between the new release of Acrobat and previous versions? Adobe Acrobat DC 2016 just launched today, and if you're counting numerically (… 9, X, XI, DC 2015, DC 2016), then this is the 13th major release of one of Adobe's biggest products with over 30 million customers. So put simply, what are the major new features and advance­ments in the 2016 Release of Acrobat DC (Pro or Standard), versus DC 2015, or 2012's Acrobat XI or even 2010's Acrobat X?
When the Document Cloud first arrived a year ago – and Acrobat DC 2015 along with it – there were some significant changes to how the software was purchased… While the desktop Acrobat Pro/Standard tool is still sold standalone with a perpetual (or "Classic") license, many of the newer capabilities and services are only available via the Acrobat DC subscription (or "Continuous") bundle. It's called "Continuous" because subscribers receive all ongoing product upgrades as soon as they are available, ensuring you are always running the latest-and-greatest software with the complete featureset.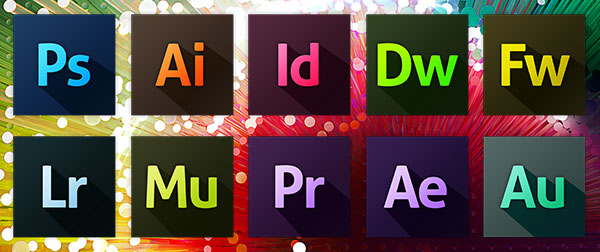 With the fast-growing adoption of Adobe's Creative Cloud and the recent release of the all-new CC 2015 versions of creative applications, some readers are telling us they're not sure if they need all the tools that are included in the complete Creative Cloud offering, or aren't quite ready to join for US$49 a month…
The complete (or All Apps) Creative Cloud membership gives you the latest-and-greatest versions of Photoshop, Illustrator, InDesign, Acrobat, Dreamweaver, Muse, Animate, Premiere, After Effects, Audition, and others – together in a well-integrated suite with ongoing product upgrades included as soon as they're available.
Some folks think it might be a good idea to try to save a few bucks and buy Adobe software off of eBay, Craigslist, Amazon Marketplace, or from any vendor who is unfamiliar. It could be Creative Cloud, CS6, Photoshop, Lightroom, Acrobat, Elements, or any other title – in a retail, student, full or upgrade version… or sometimes it's the "OEM" scam, or the plausible-sounding "extra" volume/enterprise license swindle.
But it's actually not a very good idea at all. Why?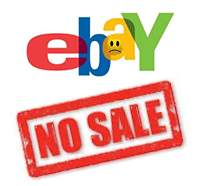 The first problem is that Adobe does not recognize these venues as valid or authorized resellers, they are fully disregarded. So as a result, Adobe will not officially recognize any of those buyers as actually owning their software. Yes, you read that right.
Meaning, you think you own the genuine article but effectively you don't. You can't provide an accepted proof of purchase – so you can't formally prove you own the products, can't ever legally transfer the software to someone else, may not be able to get product support or upgrade to the next version, and so on… You also aren't able to return the software to get your money back from Adobe like you normally can.
Why doesn't Adobe recognize the people that go through those places? Doesn't that seem unfair? Can't these software vendors who you've never heard of be trusted?
No, because in this area, reputation matters… a lot. The simple reason is – and the real problem is – that 90% of the software sold on places like eBay is counterfeit! Yes, it's true. And it's not a new problem.