Archive for October, 2016

Having originally launched five years ago, by this time you've heard about Adobe's fast-growing Creative Cloud, you've dispelled the all-too-common myths out there surrounding it, and perhaps are considering subscribing to CC now that over 9 million of your colleagues already have…
You may also know that Adobe stopped development of the older "CS" releases back in 2012, and that there have been thousands of new product features, enhancements, and performance improvements added to CC since then, as well as integral new services.
But did you know that no matter what you do, you can sign up right now for a zero-cost class of membership that never expires and provides free benefits for life? Anyone can have this free level currently in 84 countries worldwide, even if you still use the older tools instead, or even if you use no other Adobe products or services at all.
Here is all of what you get completely free, permanently: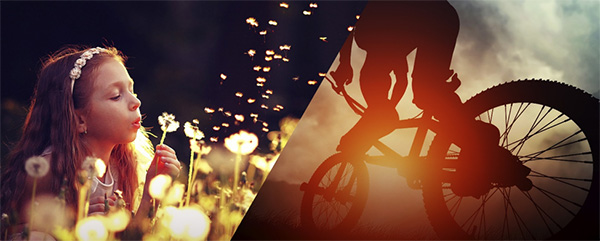 In keeping with our tradition of publishing the direct download links for major Adobe products such as Creative Cloud, CS6, Lightroom 6/CC, and Acrobat DC, below you'll find the direct links from Adobe's servers for the free trials and full offline installers for the new releases of Photoshop Elements 15 and Premiere Elements 15, for both Windows and Mac OS.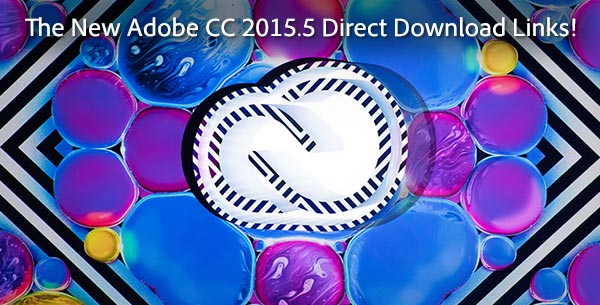 [UPDATE (Nov. 2016) – These still work to download the original CC 2015.5 installers. If you're looking for direct links to the newest CC 2017 versions, then see this post.]
Back in June, Adobe rolled out major updates to its flagship Creative Cloud tools and services. The CC 2015.5 release, as it's commonly called, includes significant new features in Adobe's key desktop applications and performance advancements across Creative Cloud. The new versions were available immediately for worldwide download via the CC Desktop App only, because many of the tools began using a proprietary installation technology. The challenge was that many folks want or need to access the new tools directly without using Adobe's download/app manager, and so we have been working with the company to help make standard, standalone installers publicly available (as has been the practice for all their previous creative software products).
Well, we have some good news: After some months of delay, Adobe has now published an initial set of direct download links for the CC 2015.5 release, for instant access (plus the ability to use your own download manager) if you have any difficulty with what Adobe normally employs and want to get the tools or trials without it… These can also come in handy if you want offline CC 2015.5 installers to use, store, or back up with (i.e., copy to USB flash drive, burn to DVD, etc).