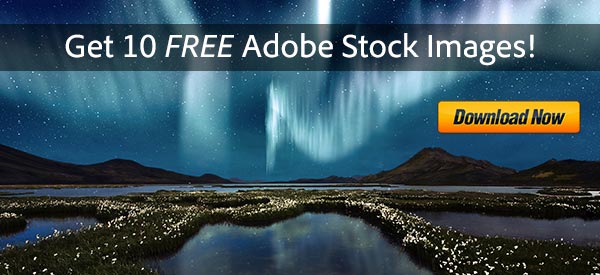 Archive for January, 2017
With the demise of Apple Aperture, and since Adobe dropped the price of both Lightroom + Photoshop to US$9.99/month with the CC Photography Plan, Lightroom has effectively become a de facto standard for digital photography management software…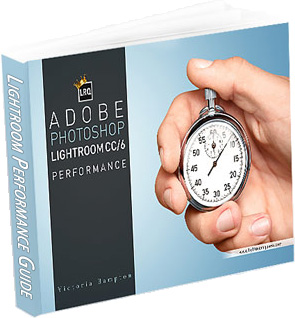 As Lightroom's usage and sophistication grows, and as image sizes and photo collections also continue to grow, there has been increasing need for a comprehensive guide to ensure the program is always running as fast as it can, and is optimized for best performance on your system.
Fortunately, widely-acclaimed author and 'Lightroom Queen' Victoria Bampton has just published such a guide – and better still, she is offering this helpful new book to the public for free!
The Adobe Lightroom Performance Guide is now out, and contains 11 chapters on every­thing you ever wanted to know about Lightroom and speed. It is available as a free downloadable book in PDF format. Here is an overview of the topics it covers: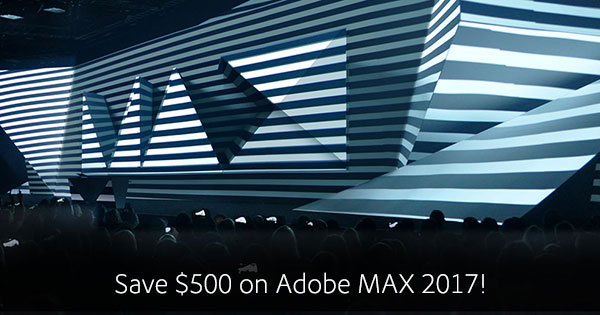 Adobe MAX—The Creativity Conference is lined up for October 16–20 this year at The Venetian in Las Vegas, Nevada – and planning is already underway to make the 2017 MAX experience better than ever: "Join over 10,000 like-minded creatives from around the world for a week of sessions, labs, speakers, events, inspiration and fun — everything you need to keep you creative for the rest of the year. Can't wait to see what we come up with for Las Vegas in 2017!"
Adobe has also quietly launched a free MAX 2017 pre-registration portal where you can quickly guarantee a US$500 discount off the regular price if you decide to go.
The Adobe Research team is exploring what Photoshop would be like with a 3D canvas instead of 2D… With the Interactive Sculpting project shown the video above, instead of drawing and manipu­lating pixels, the tool operates on three-dimensional voxels. An artist uses all the familiar tools from Photoshop like brushes, layers, and filters to sculpt 3D objects. It also showcases some innovative tablet interaction model that uses simultaneous touch and pen input: the user rotates objects with one hand while sculpting with a pen at the same time.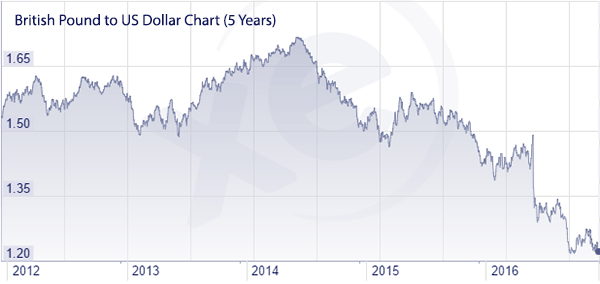 A reader asked us about a notice he received from Adobe regarding an upcoming increase in CC subscription pricing in some countries. Per the company's email, the Creative Cloud membership costs in certain areas will be changing due to currency fluctuations. This only affects a relatively small number of countries, but what exactly does this mean, and why is it happening?
Here is an excerpt from Adobe's official statement about the pricing adjustment in these geographies:
With one year wrapped up and a new one just beginning, it seemed a great time to put together a comprehensive review of the best and most-shared posts published here since our site launched in 2009.
These are the top posts that consistently have the highest readership on our site, month after month, covering all major Adobe software products… They're broken out by topic below in case you've missed any, or are new here – so bookmark, share, and enjoy!
Free Adobe Books

Creative Cloud (CC)