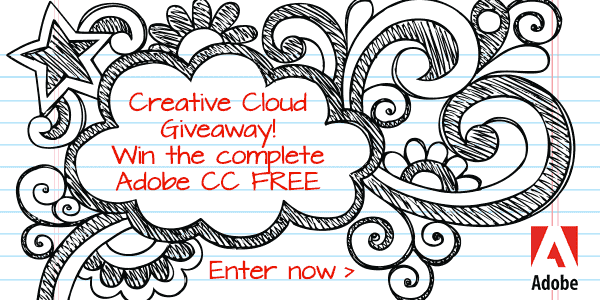 Archive for June, 2017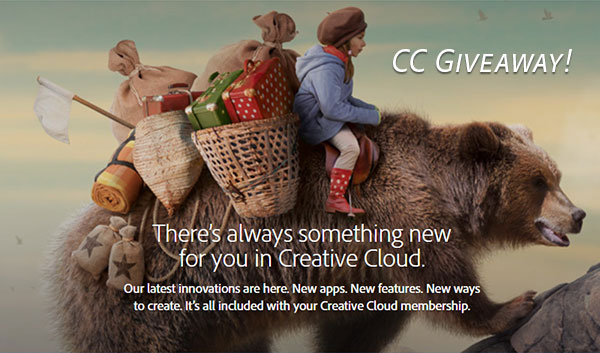 Late last year, Adobe launched the all-new CC 2017 product line, a major milestone of creative tools and services marking the fifth major release of the CC product line, which replaced CS6 from 2012. This latest CC version contains thousands of new features and advancements compared to CS6 (across all creative applica­tions), and it is available only via Creative Cloud membership – a community which now surpasses 9 million paid subscribers.
Adobe CC 2017 is also known as the Creative Cloud 2017 Release… And that is exactly what we're giving away for free below, and this offer is open to everyone world­wide.