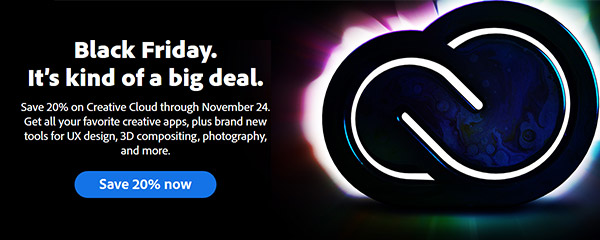 Archive for July, 2017
This month we're celebrating our 8th anniversary here at PDT, and proud of it! So it seems the perfect time to put together a comprehensive review of the best and most-shared articles and resources published here since our site launched in 2009.
These are the top posts that consistently have the highest readership on our site, month after month, covering all major Adobe software products… They're broken out by topic below in case you've missed any, or are new here – so bookmark, share, and enjoy!
Free Adobe Books

Creative Cloud (CC)