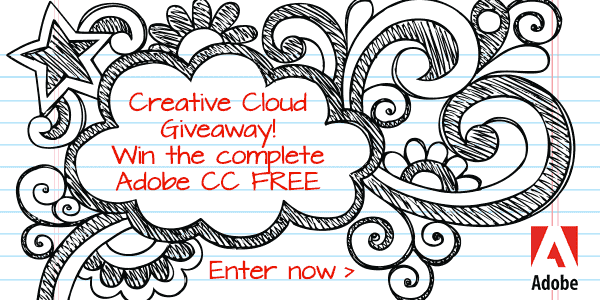 Archive for October, 2017
Hard to believe, but Adobe recently surpassed over 10 million paid members for Creative Cloud. So we get this question all the time from readers, asking us, "What's a good book to get started with Creative Cloud?" While there are a lot of great CC books for sale on Amazon, why not begin with an excellent title that's available to everyone for free?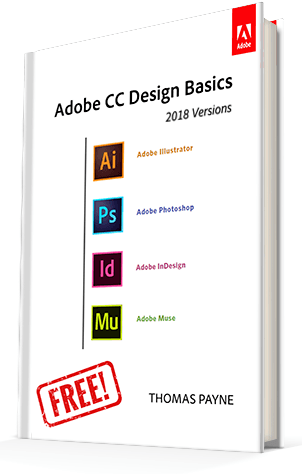 Over the years, we've compiled a collection of over 30 free books that you can download and use for learning all of Adobe's different creative tools… But there's one volume that always stands out as a favorite – and even better, it has just been republished in a brand new expanded edition for the CC 2017 tools.
So if you're just getting going with (or would like a solid primer covering) the core Creative Cloud design tools, then what better than a step-by-step guide that will teach you the essentials of Photoshop, Illustrator, InDesign, and Muse from the ground up?
So here it is: the very helpful "Adobe CC Design Basics" you can download that will teach you all of this for free, courtesy of author Professor Thomas Payne… The way the book does this is by intro­ducing and explain­ing the tools in a logical way that builds upon what is previ­ously learned. These applica­tions present a vast array of buttons and gadgets that can be over­whelming to the new user. This book makes sense of it all, not showing how every­thing works, but instead giving a found­ation and a path to learn about all those controls and what they can do for you.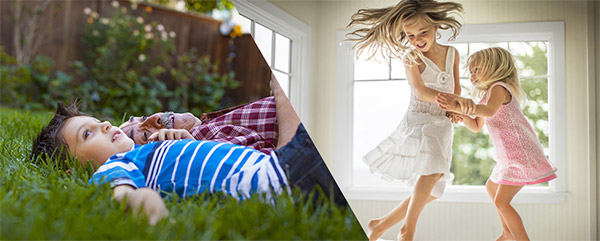 The new version 2018 of Adobe's "Elements" line is out, and no, you didn't miss versions 16 and 17… Moving forward, the Elements applications will take on the upcoming year of their release instead of a version number. So this year, we have the transition from (the previous) version 15 to (the new) Photoshop Elements 2018 and Premiere Elements 2018.
And continuing our tradition of publishing the direct download links for major Adobe products such as Creative Cloud, Lightroom 6/CC, and Acrobat DC, below you'll find the direct links from Adobe's servers for the free trials and full offline installers for the new releases of Photoshop Elements 2018 and Premiere Elements 2018, for both Windows and macOS.