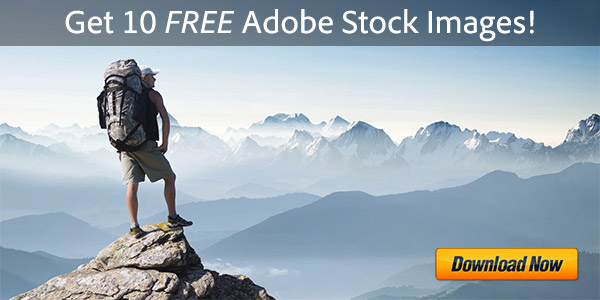 Archive for February, 2018
Here's the new and updated edition of a very handy resource from James Wamser – a complete reference to all versions of Adobe InDesign ever released… Similar to his Photoshop handbook, it's called called the Adobe InDesign New Features Guide, 1.0 to CC (2018), and this 111-page ebook is available for free download now: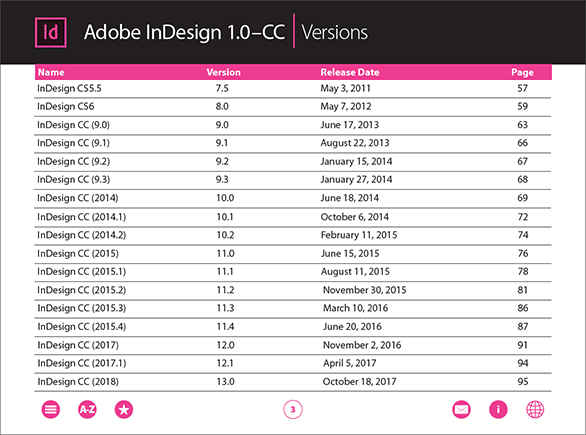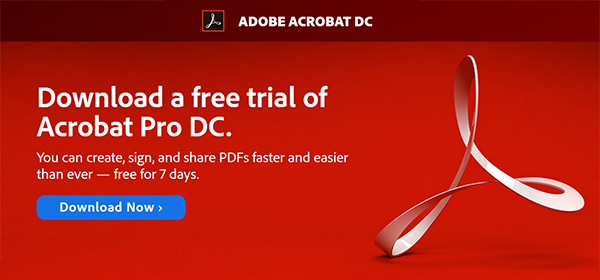 Adobe Acrobat DC 2018 is now shipping! If you hadn't already known, "DC" stands for Document Cloud, which is Adobe's set of integrated online services to help people and businesses better manage critical documents. At the heart of Document Cloud is Acrobat DC – the industry standard for creating, sharing and editing PDFs – which was completely redesigned for the initial DC 2015 milestone release three years ago. For more information, see: What Is the Document Cloud?
Acrobat continues as a desktop product in both Pro or Standard editions, and is available either via subscription or with a perpetual (one-off) license. Read more…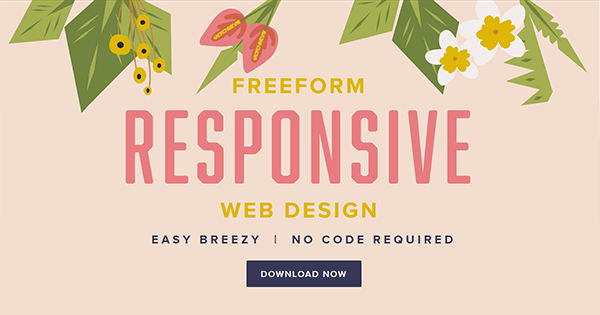 Adobe Muse is a modern website builder that enables you to create gorgeous HTML5 sites that dynamically scale to any device – and Muse allows you to do this without writing any code. Muse is included for all Complete Creative Cloud ("All Apps") members, as well as available via a Single-App Subscription. So with many millions of people already receiving Muse with their CC purchases, there's a broad audience for training materials on how to get going with this helpful program…
We've previously covered here how to transfer Adobe software products (like Creative Cloud, CS6, Photoshop, Lightroom, Elements, or Acrobat) between two computers, including from PC to Mac or vice versa. In this article we're going to focus on transferring the actual legal license from one person or company to another, like transferring the title to a car or home between two people.
Moving the software physically is mostly a technical task, but doesn't cover what happens if the recipient has problems, needs customer support or updates, wants to be registered with Adobe, and be recognized as the new rightful owner and user of the tools. To address those needs, you can follow the transfer process described below to "unregister" the program from the old owner and re-register for the new one.