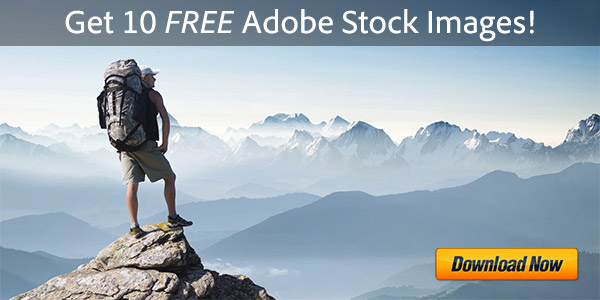 [UPDATE – Download the newer free Acrobat XI and X books!]
While we're waiting for the release of Adobe Acrobat 10, you can save countless hours in minutes by getting more out of Acrobat 9… Increase your productivity with a free download of 21 Key Ways to Save Time with Acrobat 9, featuring simple, step-by-step tutorials designed for both basic and advanced users. Easily get up to speed in no time with this resource guide featuring one-page, printable "cheat sheets" on creating PDF documents, assembling PDF Portfo­lios, working with forms, Acrobat collaboration, keeping files secure, and more. The easy-to-use instructions introduce you to new ways to save time and simplify complex projects.
The eBook has five categories with step-by-step instructions for performing common tasks effi­ciently. Keep a copy of this PDF portfolio on your computer as a quick resource for learning new techniques. Here's what the collection includes to help you unlock the power of Adobe Acrobat: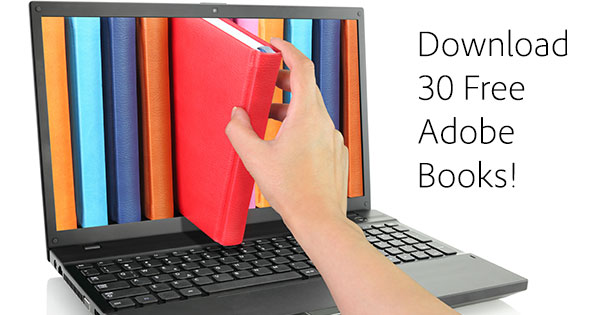 Next to our Adobe software direct download links, easily the most popular resource here at ProDesignTools is the set of free Adobe books that we've put together over the years…
So we're pleased to announce that, with the recent addition of the Lightroom Performance Guide, this no-cost collection has now grown to 30 different titles that you can legally download and use royalty-free, forever. These eBooks comprise thousands of pages covering the CC and CS releases of all major Adobe products. So before you go and spend money for a book, you might want to check these out first!