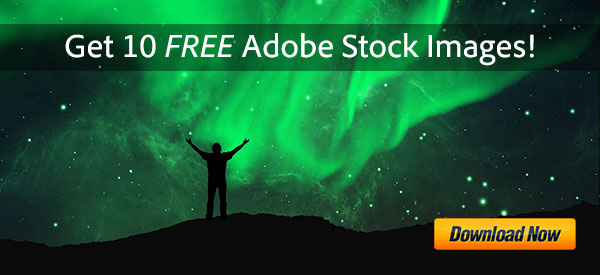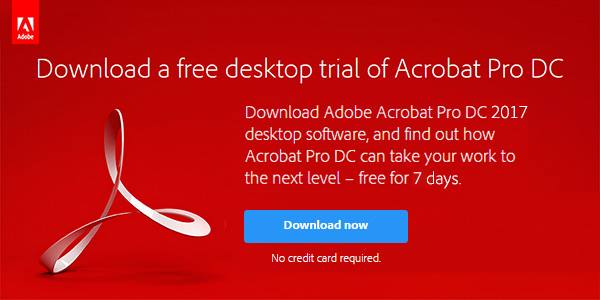 Adobe Acrobat DC 2016 is now shipping! "DC" stands for Document Cloud, which is Adobe's new set of integrated online services that helps people and businesses better manage critical documents. At the heart of Document Cloud is Acrobat DC – the industry standard for creating, sharing and editing PDFs – which was completely reengineered last year for the initial DC 2015 milestone release.
This new version of Acrobat continues as a desktop product in both Pro or Standard editions, and is available either via subscription or with a perpetual license. Adobe has incorporated many new features and improvements to bring Acrobat up the modern day. Further, the company has moved to a year-based versioning model for Acrobat… So this revision is officially called the "the 2016 Release of Acrobat DC" – and the technical version number is actually 15 rather than 12.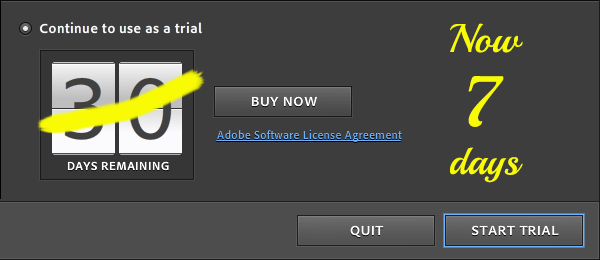 After decades of 30-day free trials for its flagship creative applications such as Photoshop, Illustrator, InDesign, and all the others, today Adobe announced that going forward, the length of the trial period for Creative Cloud (i.e., the CC 2015 desktop apps) will be standardized worldwide at 7 days.
The company has been running some tests over the past couple months, and says the changes better align with how individuals are actually using the trial software – meaning the degree and duration of time they use them the most after initial installation. By moving to seven days, Adobe feels they can follow up better with the customer when the experience is freshest than if it happened a month later. It also gives users greater incentive to bump up the priority of the new software evaluations. Given the accelerating pace of change in technology (and pretty much everything else moving faster these days), these findings aren't entirely surprising.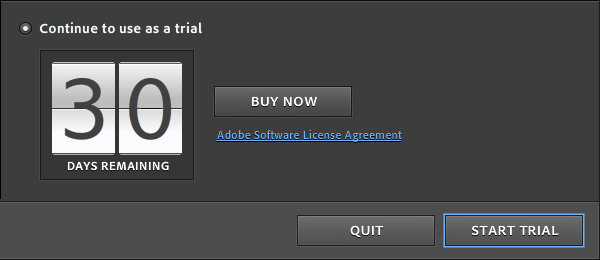 [UPDATE (May 2016) – Adobe just reduced the length of all CC free trials from 30 to 7 days… So the approach below will still work, but would triple the period from 7 to 21 days.]
How long are the free trials for Adobe software? Most people would say 30 days – but practically speak­ing, it's actually almost 50% longer, at 44 days. Here's why, and how you can do it…
After downloading and installing Adobe's free trial software – whether it's the latest major release CC 2015 (have you tried it yet?), CS6, Acrobat, Captivate, or Lightroom – your official free trial will begin for 30 calendar days from the date you first run the application (like Photoshop) on your computer.
Once you reach the end of that month – if you haven't already purchased the product – then that free trial period will end and all the files you created will still be yours, but the software itself will no longer start on your system. And redownloading or reinstalling it won't give you a new free trial.
It's the season for holiday deals – and so it also can be a season for order changes and returns… Although naturally, this can happen at any time of year.
Sometimes even despite using Adobe's free trial downloads to try out the software before buying, customers may want to exchange something and get a different Adobe product instead – say swapping Lightroom for Photoshop, or returning an individual tool and getting the full CC 2018 suite instead (which includes 20 applications instead of one).
So did you know that Adobe offers a full money-back guarantee on almost all current products? This includes Creative Cloud (CC), Acrobat, Lightroom, Captivate, Photoshop Elements, and so on. This offer applies even after you've already opened the box/disc or downloaded and installed the product – however, only software purchased directly from Adobe.com worldwide can take advantage of this refund policy (not resellers, retailers, or auction sites).
Yes, it's true – you can simply contact Adobe within either 14 or 30 days of your order (depending on what you bought) – via live online chat is usually fast and convenient. Then, provided you follow the correct procedure, they will take it back (after being uninstalled and deactivated from your computers, if applicable) and issue you a complete refund.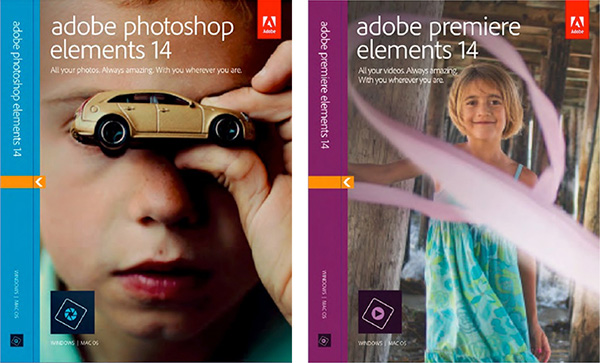 [UPDATE (October 2017) – These still work to download the old Elements 14 trials. We also now have the new Elements 2018 Direct Download Links!]
In keeping with our tradition of publishing the direct download links for major Adobe products such as Creative Cloud, CS6, Lightroom 6/CC, and Acrobat DC, below you'll find the direct links from Adobe's servers for the free trials and full offline installers for the new releases of Photoshop Elements 14 and Premiere Elements 14, for both Windows and Mac OS.

[UPDATE (April 2017) – These still work to download the older Captivate 9 trials. We also now have the all-new Captivate 2017 Direct Download Links!]
Adobe just announced the launch and immediate availability of Captivate 9, a major desktop upgrade to the industry-leading eLearning and mLearning authoring software. In addition, the company is introducing a brand new LMS (Learning Management System) called Captivate Prime, which runs in the cloud and integrates directly with Captivate 9 and other authoring programs. Finally, there's a free new mobile app you can use to create e-learning storyboards on-the-go entitled Captivate Draft, currently available for iPad.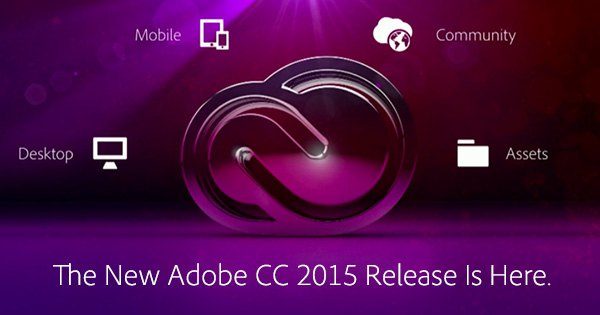 [UPDATE (Oct. 2017) – The all-new Adobe CC 2018 release has launched and is now available! See what's new in features and all the differences compared to older versions and CS6.]
Adobe has just announced the immediate availability of the all-new CC 2015 release, with hundreds of new features and enhancements across their creative product line focusing on workflow, performance, connectivity, and some of that Adobe magic… Creative Cloud 2015 is the next major release following the CC 2014 and CC 2013 versions, which in turn replaced CS6 from 2012. So thinking in the old terms, this would roughly be equivalent to CS9 (and more).
The 15 desktop tools updated today are Photoshop, Lightroom, Illustrator, InDesign, InCopy, Dreamweaver, Flash Pro, Premiere Pro, After Effects (including the highly-anticipated Character Animator), Audition, Prelude, Speedgrade, Media Encoder, Muse, and Edge Animate. All current Creative Cloud members will receive an automatic upgrade to the 2015 Release, and all of the new free trial downloads are also now live online. As before, the new tools and services are available via afford­able annual or monthly memberships. Adobe continues to grow Creative Cloud in a big way, now with over 10 million paid customers already having signed up.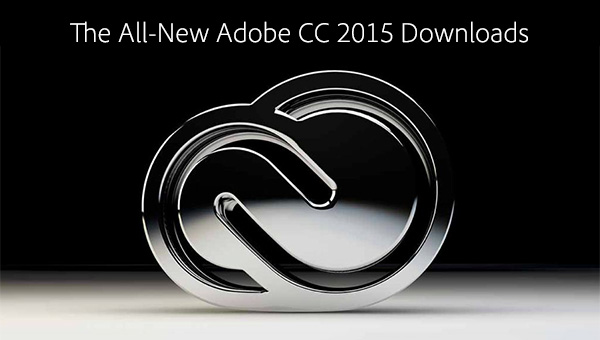 [UPDATE (Nov. 2017) – These still work to download the original CC 2015 installers. If you're looking for direct links to the newest CC 2018 versions, then see this post.]
The new Adobe CC 2015 release was announced earlier today, including 15 upgraded desktop applications with new features across the board plus some big performance boosts… And there's no wait: the CC 2015 software is available immediately for worldwide download via the CC Desktop App… This means everyone gets either a free upgrade or a free trial – but some folks want or need to access the new tools directly without using Adobe's download/app manager.
So below we've curated a complete set of Adobe CC 2015 direct download links for all the new products on Windows and Mac OS, for instant access (plus the ability to use your own download manager) if you have any difficulty with what Adobe normally employs and want to get the tools or trials without it… These can also come in handy if you want offline standalone CC 2015 installers to use, store, or back up with (i.e., copy to USB flash/thumb drive, burn to DVD, etc).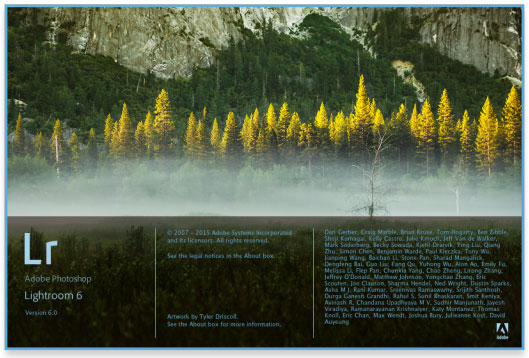 Yes – the new release of Adobe Photoshop Lightroom 6 is just out and now shipping! There was no beta version/period this time, so we go straight to the final product. And as in the past, this release will work side-by-side with any previous revisions of Lightroom you may have. If you've got an earlier version installed on your system(s), Lightroom 6 will ask if you'd like to upgrade your catalog and copy everything over.
This new version continues as a downloadable desktop product and is available either with a standalone perpetual license (called Lightroom 6) or via subscription (called Lightroom CC). It begins as the same program and free trial download below, but the name is changed to reflect the differences in licensing and bundling, as well as the addition of integrated mobile apps & services plus future feature updates (such as the new Dehaze filter or Boundary Warp function).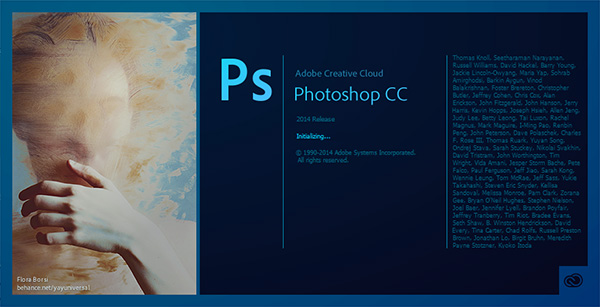 Some good news – because of the major new feature updates announced last week at the big annual MAX conference, Adobe informed us that they reset the 30-day free trial period for Photoshop CC 2014 on both Windows and Mac…
In other words, no matter which version of Photoshop you've used or tried in the past, everyone now gets a brand new free trial of the latest-and-greatest release of this core application. This will give all users a chance to check out the new Photoshop for themselves, at no cost.
Of course, if you are already a Creative Cloud member, then these latest updates have already come to you auto­matically or whenever (as soon as) you want.