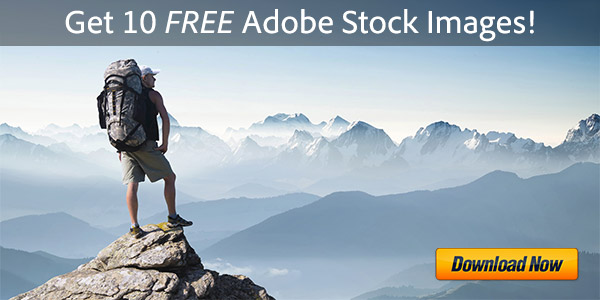 Archive for March, 2018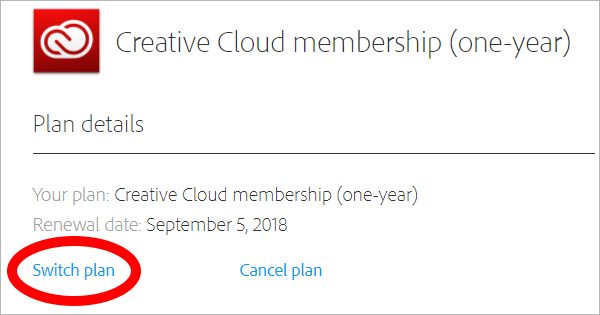 A reader asked about a message he received from Adobe about a change in CC subscrip­tion pricing in North America. Per the company's email, some membership costs will be rising 5-6% for individuals in the US, Canada and Mexico – the first increase since Creative Cloud came out in 2012. Here is an excerpt from the notice Adobe sent about the pricing adjustment in these countries: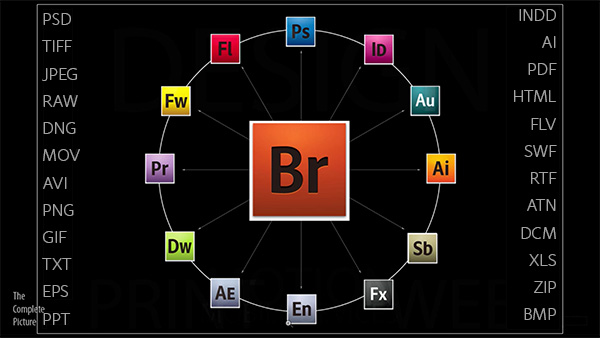 In response to our How to Join Adobe's Creative Cloud for Free post, we received this question from a reader:
Hi – is it really true that Adobe Bridge (the full version) is totally free to download and use forever, and I don't have to pay for it or have a subscription?
The answer is yes, it's absolutely true – although not that many people know about it because Adobe hasn't really publicized it widely…