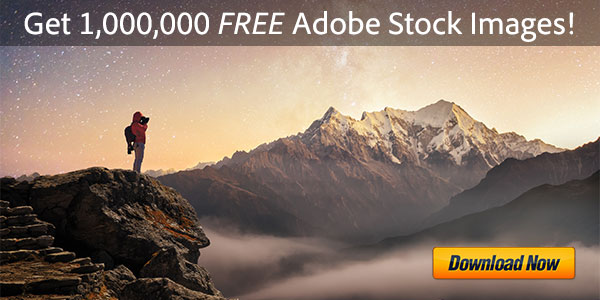 Archive for August, 2020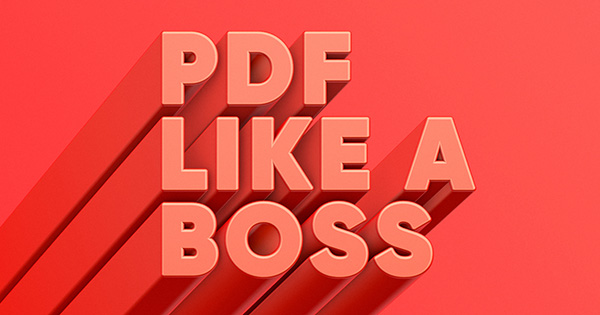 Next to Photoshop, Acrobat Pro & Standard is Adobe's top-selling product line of all time. Acrobat DC is offered via standalone subscription ("Single-App"), as well as included in the Creative Cloud ("All Apps") – so there are many millions of customers using it worldwide, with a broad audience for training materials on how to get going with this essential software.
Fortunately, there are some great tutorials out there. Below, you will find a free two-hour instructional video series that will help you learn how to use Acrobat DC better and more effectively. This training session covers all the basics, and demonstrates how you can achieve immediate and powerful results with the tools. Read more…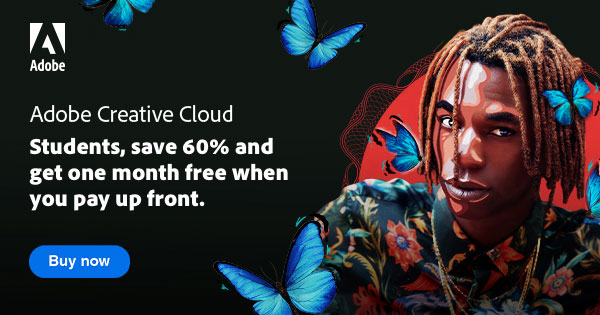 [UPDATE – See all of Adobe's current deals & discounts!]
Here we are at that time of year again – it's back to school, and the sales that often come with it… So for a limited time, Adobe is offering a special deal for students and teachers. In addition to the regular education discount of 60+% off of the standard price for an annual Creative Cloud membership, you can now also get one month free when you prepay for your first year.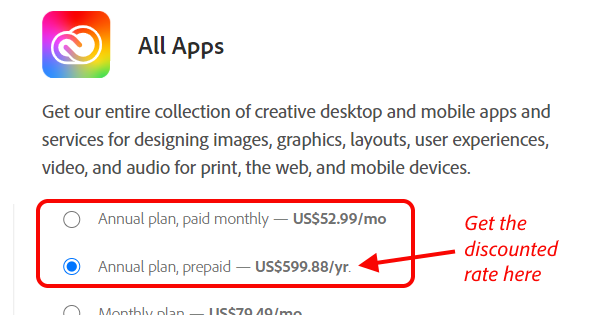 Here's an insider tip on how to save 5-6% on most Creative Cloud subscriptions… This includes the top "All Apps" membership, as well as almost all Single-App subscriptions – and it always works in most countries, with no coupon or promo code needed and no expiration date.