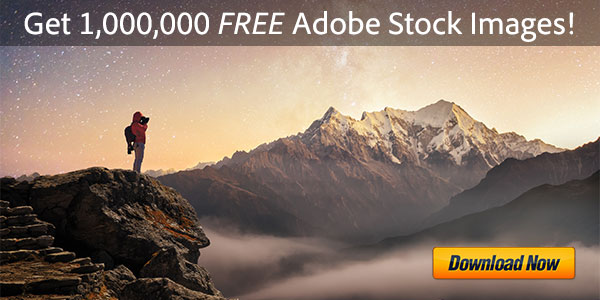 Archive for May, 2019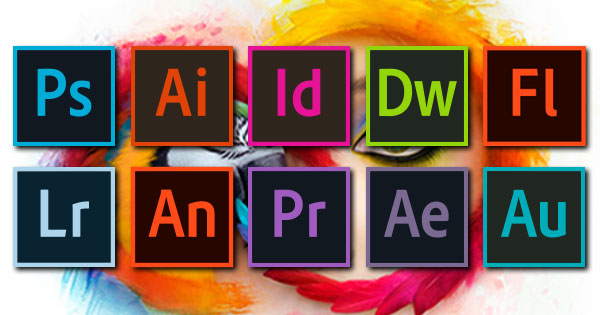 UPDATE (Oct. 2020) – The new Creative Cloud 2021 direct download links are now available.
Adobe has just made a big change to the version availability and usage of its creative software products, both for CC and CS applications…
Since the advent of Creative Cloud in 2012, subscribers have been able to use any version of the CC products that has ever been released. Some customers use prior versions due to compatibility with evolving system requirements, or because co-workers have standardized on the same earlier release.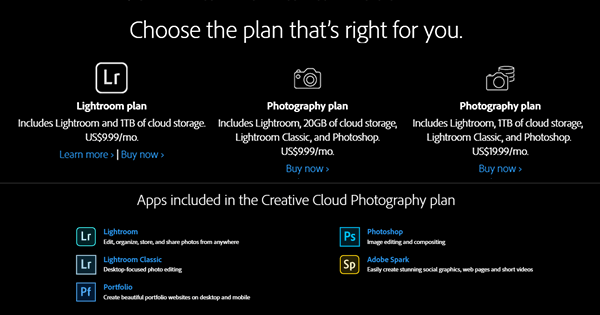 This morning, there was a widely-shared post on a photography blog with a headline stating that Adobe's $9.99/month Photography Plan (including Photoshop, Lightroom, and 20 GB of storage) was gone.
This has led a lot of folks to worry that it might no longer possible to buy or renew this popular bundle at a price lower than $19.99/month. Or, that they'd have to scramble to find a third-party reseller who might still be offering the lower price.
Fortunately, this is not the case. Adobe says they are currently running some tests, is all – so that not all product configurations may be shown on their website for all visitors: