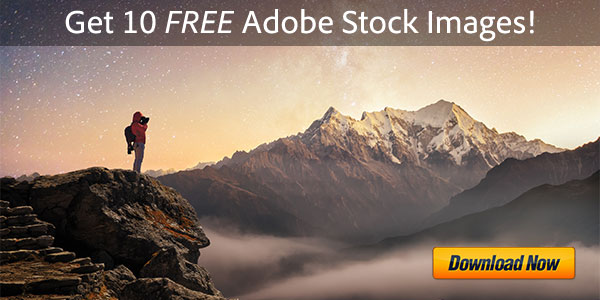 ProDesignTools Greatest Hits: Our Best Adobe Articles & Tips Ever
With one year wrapped up and a new one just beginning, it seemed a perfect time to put together a review of the best and most-shared posts published here since our site launched in 2009 (almost 10 years ago!), including some very popular free books.
These are the top posts that consistently have the highest readership on our site, month after month, covering all major Adobe software products… They're broken out by topic below in case you've missed any, or are new here – so bookmark, share, and enjoy!
Free Adobe Books

Creative Cloud (CC)

Creative Suite

Adobe Photoshop

Adobe Lightroom

Adobe Acrobat

Photoshop/Premiere Elements

Students & Teachers

Direct Download Links

General How-to's
Everything Else

What's missing? Anything that you'd like us to cover? Any burning questions you've got on Adobe applications? Just let us know in the comments below and we'll get you answers…
It's been a great (nearly) ten years so far, and we're looking forward to an even better 2019 – Happy New Year!
Share This
GET FREE ADOBE BOOKS
Sign up for our popular newsletter and we'll send you 30 great ebooks to learn all major Adobe tools at no cost!