Contact Us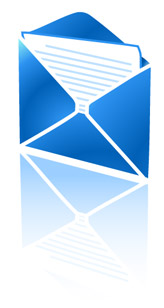 Please use this brief form for your correspondence.
We place a high value on feedback from our visitors, and make every effort to read all messages.
We appreciate the time you take to send this information to us.
After sending you will automatically be returned to our home page – thank you!
Our mailing address is PO Box 1201, Princeton, NJ 08542-1201, USA