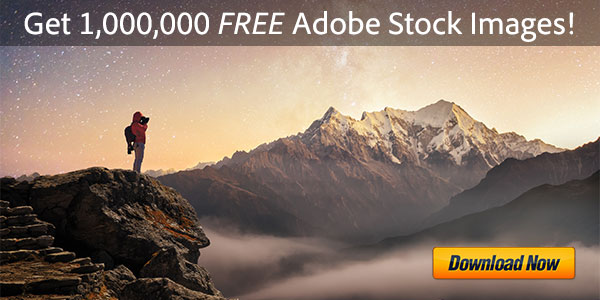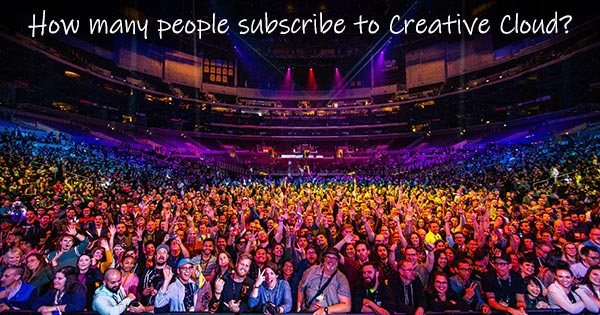 Adobe's Creative Cloud has been available for over eight years now and continues to gain strong adoption in the worldwide marketplace, the latest published figures show.
Per the company's recent Financial Analyst Meeting, "the Creative Cloud business has grown ~85% in three years." Three years ago, at the end of 2017, analysts pegged the number of CC paid subscribers at 12 million. So, updating for year-end 2020, this gives an estimated new total of 22+ million subscribers.
SAN JOSE, Calif.—December 3, 2020—Responding rapidly to current events, Adobe today announced the immediate availability of the new "Monolith Plugin" for Photoshop 2021, which easily adds a metallic pillar to any photo of your choice with just a single click.
Never has it been simpler to quickly bring mystery and intrigue – plus additional social media views – to all of your compositions. This feature can be applied to virtually any photographic content: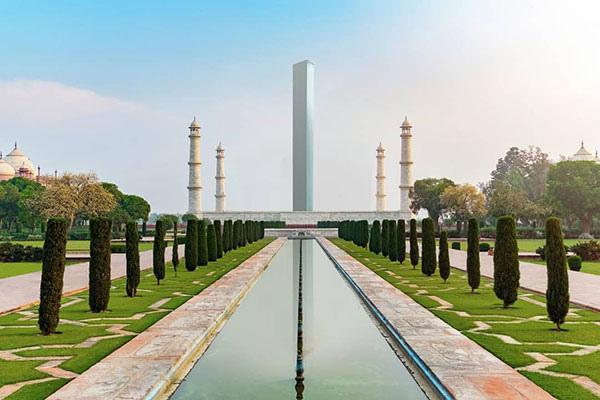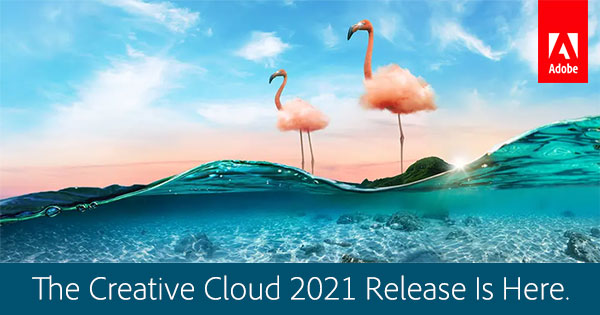 This strange, tumultuous year has changed the way we all live and work. To help creative people around the world overcome the unique challenges of 2020, Adobe is launching today the Creative Cloud 2021 release – with hundreds of improvements to help creatives level up their skills, work efficiently together, get more done, and succeed in new forms of creation. And fittingly, it's all happening online this week at the annual MAX conference, which is 100% free and 100% virtual for the very first time.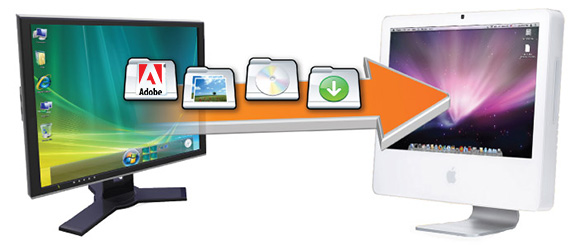 OK, so your old computer is running out of gas, you're upgrading or changing systems, adding a new machine, or switching from a PC to a Mac, or vice versa — and you want to move over your copy of CC/Creative Cloud or CS6 (or CS5 or CS4) Adobe software — what do you do, and how do you do it? Just follow our complete guide below, which also works for other Adobe desktop products such as Acrobat, Elements, Lightroom, Captivate, and more.
As we've covered previously here, you are generally allowed to install and activate most Adobe software on up to two computers, with the restriction that the software can not used on both systems at the same time. So right off the bat, you might be good to go with installing the software on a second computer, although you may wish to double-check the licensing agreement for your product to be sure.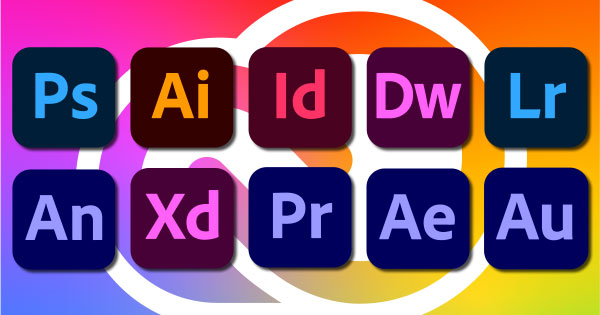 With the fast-growing adoption of Adobe's Creative Cloud and the recent release of the all-new CC 2020 versions of creative applications, some readers are telling us they're not certain if they need all the tools that are included in the complete Creative Cloud offering, or aren't ready or able to join for US$50 a month…
Sometimes even despite using Adobe's free trial downloads to try out the software before buying, customers may wish to return an Adobe product or exchange for something different instead – say swapping the CC Photography bundle or returning an individual CC tool and getting the 2021 "All Apps" plan instead (which includes 22 applications instead of one).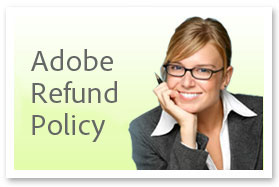 In which case, did you know that Adobe offers a full money-back guarantee on almost all current products? This includes Creative Cloud (CC), Acrobat, Captivate, Photoshop Elements, and so on. This offer applies even after you've already downloaded and installed the product on your computer(s). However, only software bought directly from Adobe.com worldwide can take advantage of this refund policy (not purchases from resellers or retailers, and never auction sites).
Yes, it's true – simply contact Adobe within 30 days of your order for non-subscription products – via live online chat is usually fast and convenient. Then, just follow the correct procedure and they will take it back (after being uninstalled and deactivated from your computers, if applicable) and issue you a complete refund.
For subscription plans, it's even easier – in most cases, you can simply change or cancel your plan online yourself (for any reason) within 14 days of your initial order, without needing to contact Adobe. Refunds are typically processed within a week.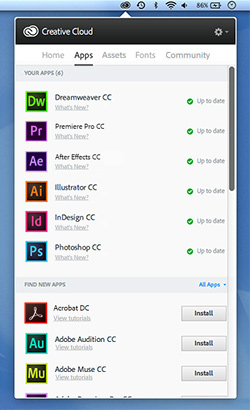 One of the biggest strengths of the Creative Cloud 2021 release is receiving a complete set of creative tools with an ongoing stream of updates included at no extra cost… We no longer have to wait years for our products to innovate and keep pace with evolving technologies; instead we receive the latest and greatest features and improvements as soon as they are ready.
Since the initial launch of CC in 2013, Adobe has regularly issued new upgrades for each individual app about once every 3-4 months, bringing new power and capabilities to all subscribers.
Normally the Creative Cloud works seamlessly with these ongoing product updates… The CC Desktop App runs quietly in the System Tray and notifies the customer that a new upgrade is avail­able for any of the included applications like Photoshop CC, and (optionally whenever desired) the user clicks one button to auto­matically download and install the update in the back­ground.
[IMPORTANT NOTE – Adobe stopped selling CS6 entirely several years ago – here's why… So the CS products are not being made by the company, nor legitimately for sale through any channel in any country, from any vendor or reseller.]
Some folks think it might be a good idea to try to save a few bucks and buy Adobe software off of eBay, Craigslist, Amazon Marketplace, or from any vendor or seller who is unfamiliar. It could be Creative Cloud, CS6, Photoshop, Lightroom, Acrobat, Elements, or any other title – in a retail, student, full or upgrade version… or sometimes it's the "OEM" scam, or the plausible-sounding "extra" volume/enterprise license swindle, or an illegal black or "gray market" import.
But it's actually not a very good idea at all. Why?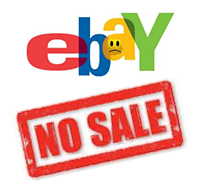 The first problem is that Adobe does not recognize these venues as valid or authorized resellers, they are fully disregarded and invalid. So as a result, Adobe will not officially recognize any of those buyers as actually owning their software. Yes, you read that right.
Meaning, you think you own the genuine article but effectively you don't. You cannot provide an accepted proof of purchase – so you can't formally prove you own the products. You may not be able to transfer the software to someone else, nor be able to get product support or upgrade to the next version, etc… You also aren't able to return the software to get your money back from Adobe like you normally can.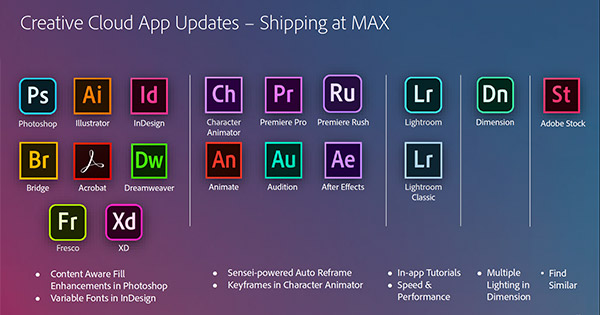 Last week at the annual MAX conference, Adobe launched the new 2020 release of Creative Cloud – and everyone wants to know what's new, what's different, and what's changed between CC 2020 and the previous CC 2019, CC 2018, CC 2017, CC 2015, CC 2014, CC 2013, or 2012's Creative Suite 6? Or more to the point, what are the key new features and advancements in the 2020 upgrade versus prior versions?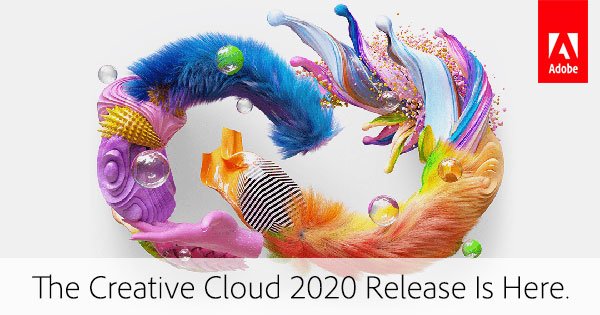 "Creativity for All" is the key theme of the all-new CC 2020 release, which was just announced by Adobe this week at their annual MAX conference. This next generation of Creative Cloud includes hundreds of new features and advancements across their product line, focusing on three core goals: faster, more powerful & more reliable tools, creating anywhere & anytime with anyone, and exploring new frontiers… CC 2020 is the next major release following the CC 2019, CC 2018, CC 2017, CC 2015, CC 2014, and CC 2013 versions, which in turn replaced CS6 from 2012.