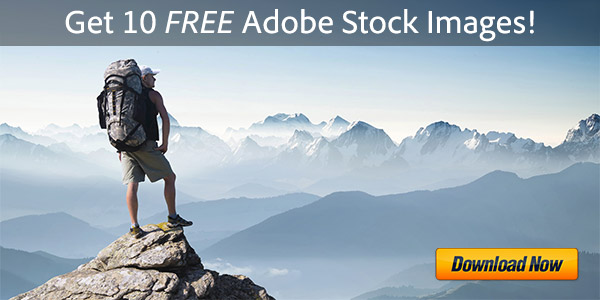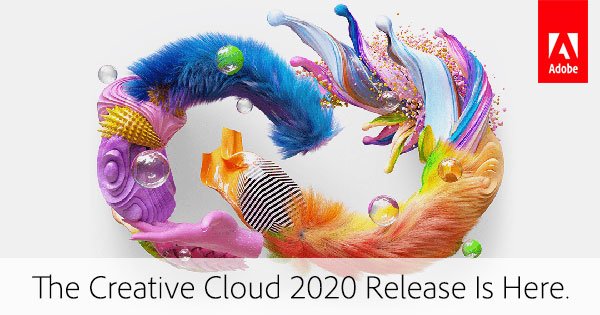 "Creativity for All" is the key theme of the all-new CC 2020 release, which was just announced by Adobe this week at their annual MAX conference. This next generation of Creative Cloud includes hundreds of new features and advancements across their product line, focusing on three core goals: faster, more powerful & more reliable tools, creating anywhere & anytime with anyone, and exploring new frontiers… CC 2020 is the next major release following the CC 2019, CC 2018, CC 2017, CC 2015, CC 2014, and CC 2013 versions, which in turn replaced CS6 from 2012.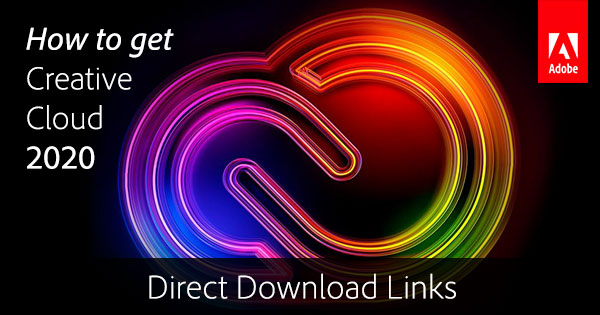 For decades now, Adobe has provided industry-standard standalone installers for their creative products, for many valid reasons… Recent examples include the company publicly posting the direct download links for the CC 2019 and CC 2018 releases. In our view, the need is strong and they should continue to do the same going forward.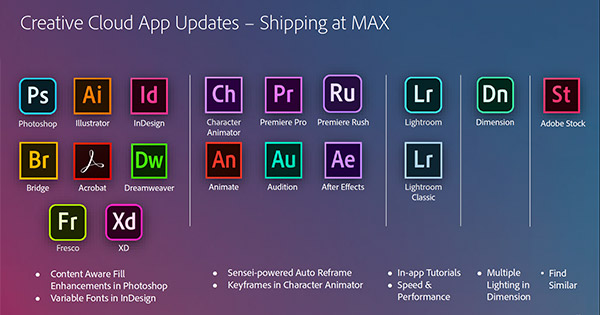 Last week at the annual MAX conference, Adobe launched the new 2020 release of Creative Cloud – and everyone wants to know what's new, what's different, and what's changed between CC 2020 and the previous CC 2019, CC 2018, CC 2017, CC 2015, CC 2014, CC 2013, or 2012's Creative Suite 6? Or more to the point, what are the key new features and advancements in the 2020 upgrade versus prior versions?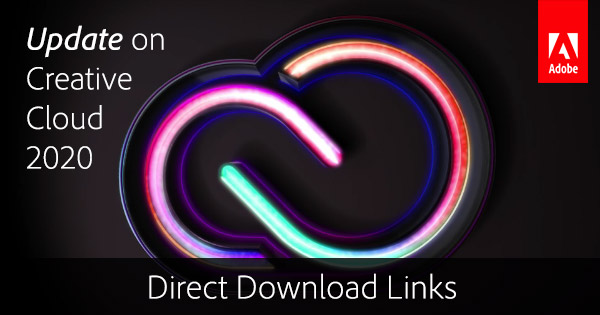 Every year, Adobe's creative product launches seem to get bigger – and this year is no exception… This morning, in front of a record 15,000 attendees at the annual MAX conference, Adobe unveiled the new CC 2020 Release, which feels like their biggest product launch since they first introduced Creative Cloud over seven years ago.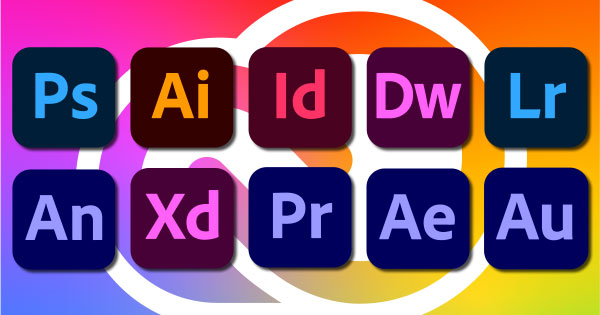 With the fast-growing adoption of Adobe's Creative Cloud and the recent release of the all-new CC 2020 versions of creative applications, some readers are telling us they're not certain if they need all the tools that are included in the complete Creative Cloud offering, or aren't ready or able to join for US$50 a month…

What are the differences between the types of Creative Cloud membership? This is a question we get a lot, so here's a handy comparison guide on the major differences between Creative Cloud for Teams vs. CC for Individuals. In another article, we already covered the all the differences between Creative Cloud Student & Teacher vs. regular editions.
Creative Cloud for Teams is Adobe's volume licensing solution for businesses, studios, design shops, agencies, companies, offices, schools, and other organizations. It includes everything that CC for Individuals does, but gives you substantially more features and capabilities for managing and working with different users. It's meant for groups (such as small to midsize businesses and departments) with multiple seats using the products at the same time. For large businesses, Adobe recommends Creative Cloud for Enterprise.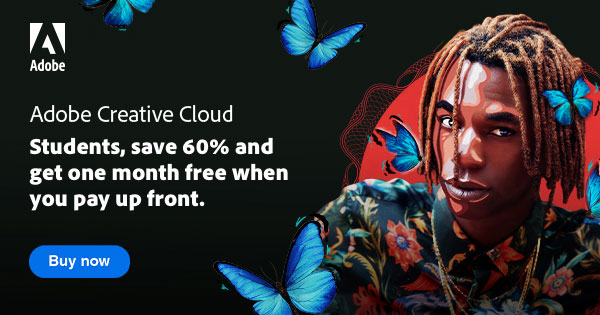 [UPDATE – See all of Adobe's current deals & discounts!]
Here we are at that time of year again – it's back to school, and the sales that often come with it… So for a limited time, Adobe is offering a special deal for students and teachers. In addition to the regular education discount of 60+% off of the standard price for an annual Creative Cloud membership, you can now also get one month free when you prepay for your first year.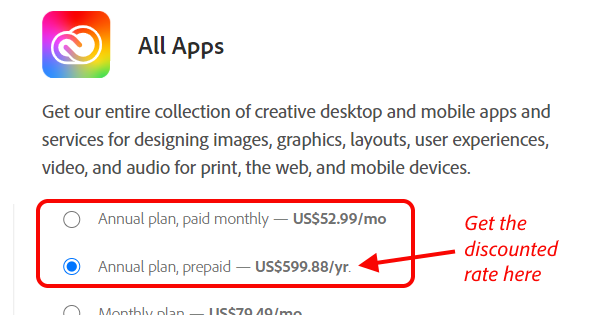 Here's an insider tip on how to save 5-6% on most Creative Cloud subscriptions… This includes the top "All Apps" membership, as well as almost all Single-App subscriptions – and it always works in most countries, with no coupon or promo code needed and no expiration date.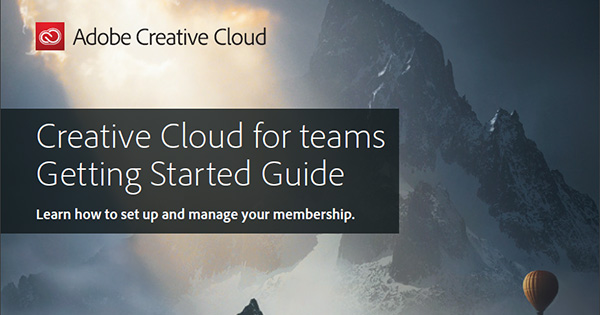 If you've already purchased or are considering buying Adobe's Creative Cloud for Teams, then the free downloadable PDF guide (plus videos) below will help you learn how to best use the group and licensing management tools that come with this plan.
Here's a very helpful resource out from James Wamser – a complete reference to all versions and features of Adobe Illustrator from CS6 to CC 2020… Similar to his InDesign and Photoshop handbooks, it's called the Adobe Illustrator New Features Guide: From CS6 to CC – and this 43-page ebook is available for free download now: