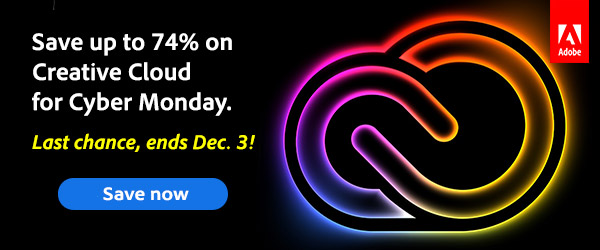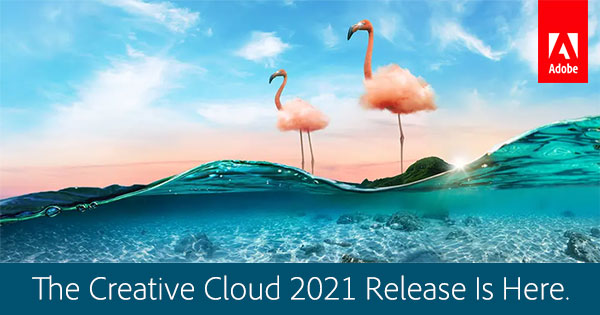 This strange, tumultuous year has changed the way we all live and work. To help creative people around the world overcome the unique challenges of 2020, Adobe is launching today the Creative Cloud 2021 release – with hundreds of improvements to help creatives level up their skills, work efficiently together, get more done, and succeed in new forms of creation. And fittingly, it's all happening online this week at the annual MAX conference, which is 100% free and 100% virtual for the very first time.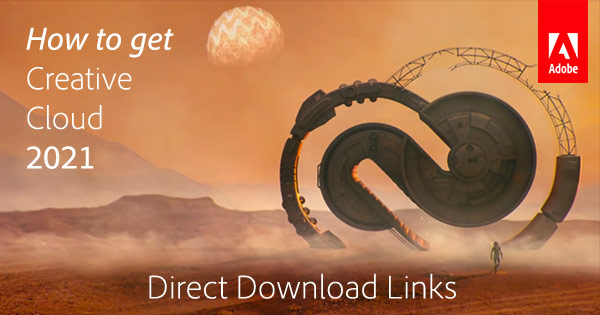 For decades now, Adobe has provided industry-standard standalone installers for their creative products, for many valid reasons… Recent examples include the company publicly posting the direct download links for the CC 2019 and CC 2018 releases. In our view, the need is strong and they should continue to do the same going forward.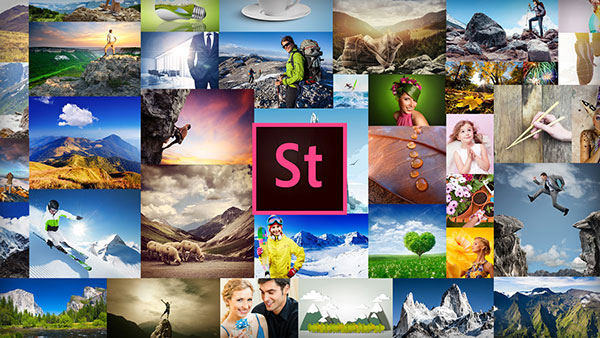 HUGE NEWS! – Adobe has just launched a brand new curated collection of over 75,000 completely free photos, vectors, illustrations, templates, and videos from talented Stock providers… This new Adobe Stock Free collection is available for everyone to download at all times – plus these high-quality assets meet the same standards as the paid collection, so all of them come with a royalty-free commercial license forever. Check out the free Stock here, and download away!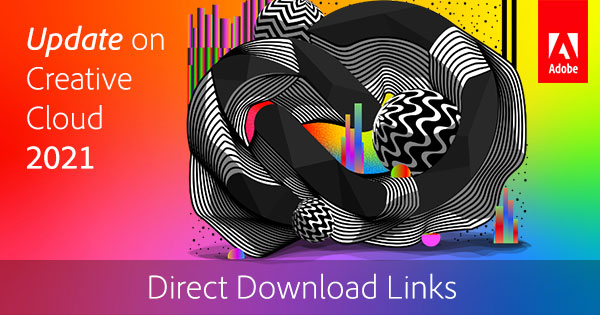 Every year, Adobe's creative product launches seem to get bigger – and this year is no exception… This morning, with over 500,000 people attending the first-ever all-virtual (and completely free!) MAX conference, Adobe rolled out the new CC 2021 Release, which has to be the largest product rollout since they first introduced Creative Cloud over eight years ago.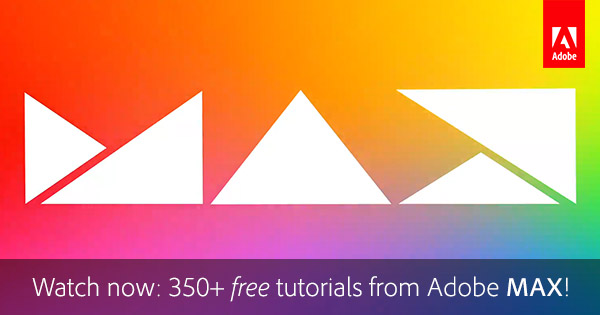 Well, MAX just wrapped up its first-ever all-virtual conference and Adobe broke all records with over half a million attendees tuning in from all over the world for three full days! But the best part is the majority of the sessions were captured on video and are being offered online – for free! In other words, pick your favorite Adobe tools and you can learn the latest tips, tricks, and techniques from the top instructors in the field from the comfort of your laptop, tablet, or phone.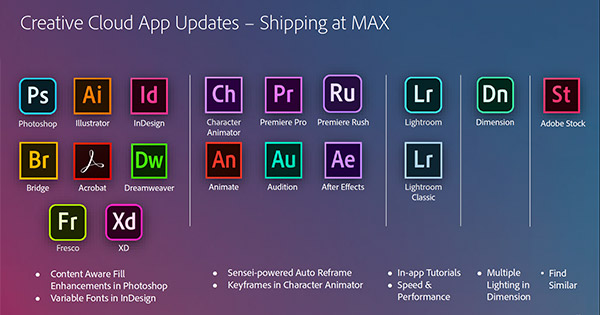 Last week at the annual MAX conference, Adobe launched the new 2020 release of Creative Cloud – and everyone wants to know what's new, what's different, and what's changed between CC 2020 and the previous CC 2019, CC 2018, CC 2017, CC 2015, CC 2014, CC 2013, or 2012's Creative Suite 6? Or more to the point, what are the key new features and advancements in the 2020 upgrade versus prior versions?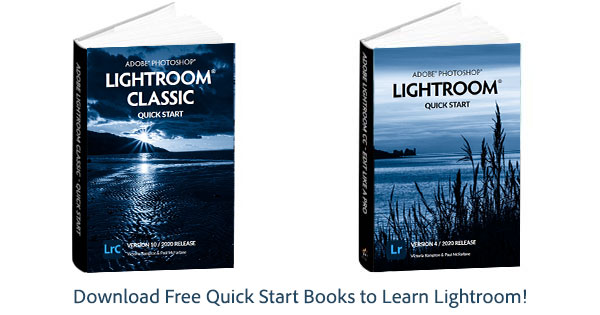 Several years ago, Adobe added a brand new product to the Lightroom ecosystem, surprisingly called "Lightroom." This cloud-based photo service was different from the longstanding version of Lightroom that we know and love, the desktop-focused application which was simultaneously renamed to be "Lightroom Classic."
= FINAL DAYS! = Hurry, ends soon
Yes, it's that time of year again. Adobe is having a worldwide sale with money-saving deals lined up through Black Friday and Cyber Monday 2020 (and beyond), and we've got the complete guide below… There are some exceptional offers for major products in this "season of savings" – with discounts as much as 74% off the regular prices!
The company is running four major promotions for the all-new Creative Cloud 2021 collection of tools and services. The holiday deals will run continuously until Thurs­day, Dec­ember 3rd (extended!) at 11:59pm Pacific Time. So don't miss out, as these values only come once per year!
Here's the new and updated edition of a very handy resource from James Wamser – a complete reference to all versions of Adobe InDesign ever released… Similar to his Photoshop and Illustrator handbooks, it's called called the Adobe InDesign New Features Guide, 1.0 to CC (2021), and this 128-page ebook is available for free download now: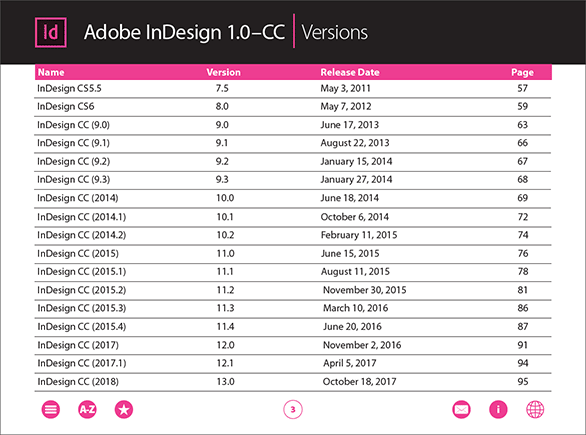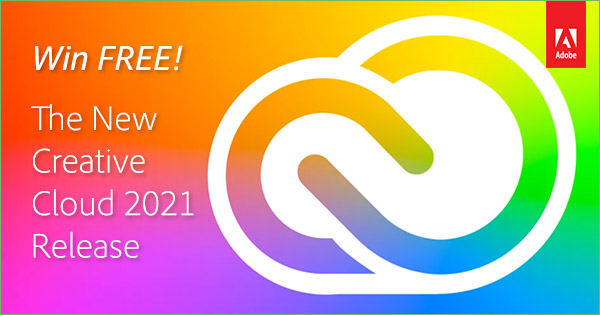 Last month, Adobe shipped the new 2021 collection of tools and services – a milestone marking the ninth major release of the Creative Cloud product line. This latest CC version contains hundreds of new features and advancements compared to the previous release (across all creative applica­tions), as well as the appearance of familiar apps on entirely new platforms. The new tools and services are available only via Creative Cloud membership – a community which now surpasses 18 million paid subscribers.