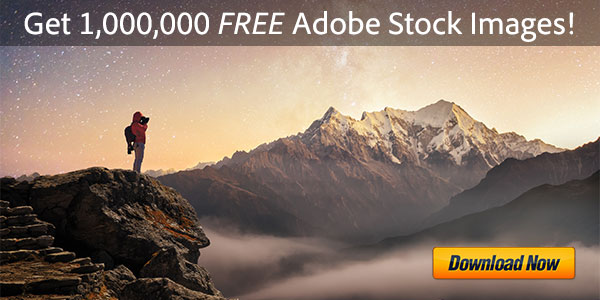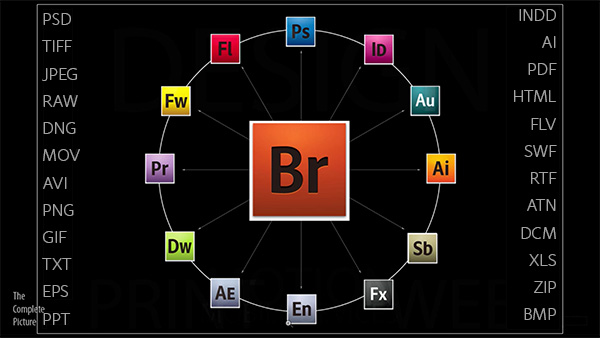 In response to our How to Join Adobe's Creative Cloud for Free post, we received this question from a reader:
Hi – is it really true that Adobe Bridge (the full version) is totally free to download and use forever, and I don't have to pay for it or have a subscription?
The answer is yes, it's absolutely true – although not that many people know about it because Adobe hasn't really publicized it widely…

"What's the difference between the different Photoshops?"
We've seen this question sooo many times, we just had to write a complete article about it.  With four different members of the Adobe Photoshop family, it can be confusing what is what and which to get…  And now that Elements 11 is out, it's a good time to look at this.
If you ask Adobe, they'll tell you:
Q:  How do Adobe Photoshop, Photoshop Extended, Photoshop Elements, and Photoshop Lightroom software differ?

A:  Photoshop Elements 11 (US$99) is designed for people who are just getting started with digital photo editing, and delivers powerful yet easy-to-use options that help you organize, edit, create, share, and help protect your personal photos.

Photoshop CS6 (US$699) is the professional standard for creating and manipulating powerful images, and Photoshop CS6 Extended (US$999) delivers every­thing in Photoshop plus tools for creating and editing 3D images and objects. [Both of these versions have recently been replaced by Photoshop CC, which is available by sub­scription (US$10-20/month), and has additional features compared to CS6.]

Photoshop Lightroom 4 (US$149) addresses the workflow needs of professional and serious amateur photographers, enabling them to import, process, organize, and showcase large volumes of digital photographs quickly, or develop a single image. [Lightroom 4 is succeeded by Lightroom 5 – see the differences between the two.]