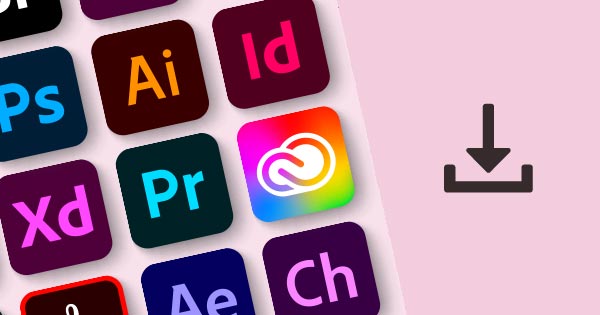 We're on the Adobe Help Forums every day and regularly see users posting queries like "Can't install Photoshop from the Creative Cloud" or "CC 2023 won't download," or "my product updates aren't working"… It could be for the free trials or for the full paid versions.
Often the issue is related to one or the other download managers (DLM) that Adobe uses to deliver its software install­ers. Over the years and for various tools, they have used the Akamai Down­load Manager, the Adobe Down­load Assistant (ADA), the Adobe Applica­tion Manager (AAM), and now the Creative Cloud's Desktop App.
Adobe employs these helper utilities because their downloads are usually large – multiple gigabytes – and download managers can help correct for unreliable Internet connections, and resume a download after it has been paused or unexpectedly broken.
But it turns out there can be interactions between the DLM and configurations of your computer, web browser, anti-virus software, Internet connection, network configuration, or something else which causes it not to work. So the first step is to try something different with those.
However instead of trying to troubleshoot the problem, often it's just easier to avoid the DLM altogether and download/install the applications you want without using it, so long as you have a reasonably good online connection.
Using the Direct Download Links Instead
That's where the direct download links (DDL) below come in… They link directly to the same original and authentic program installers stored on Adobe's servers, but without having to going through any of their intermediary download managers or interfaces. And as a side bonus, they will give you backup copies of the offline installers for the Adobe software you use and rely on every day, as well as allow you to download the software on one computer but install on another.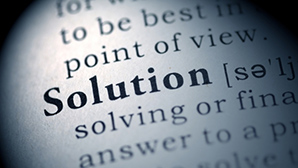 You can just click on the DDL in your web browser (Chrome, Firefox, Safari, Edge, or Opera) to down­load the applications, or you can use a DLM of your own choosing (installed locally on your machine).
We've curated a collection of these hidden access points over the years and are providing them for you here: the direct links for cur­rent major releases of most Adobe prod­ucts in dozens of different languages… They are the free trial versions by default, but can be activated to be the full versions by logging in with your Adobe ID for all Creative Cloud member­ships/subscrip­tions, or by entering your valid purchased serial number for older perpetual licenses like CS6. These links are also useful for downloading an offline backup of your software, burning to disc/DVD, copying to thumb/flash USB drive, transferring and installing on a second computer (or more), maintaining consistency between machines, etc.
Special: Legally download dozens of free Adobe books for a limited time!
Whatever you do, make sure to carefully follow the download instructions given on each of these pages, which are required in order to activate the direct links on Adobe's download servers.
UPDATE – Most of the older direct links below still work to download their original installers; however, note that Adobe has taken down some links.
Adobe Installers: Direct Download Links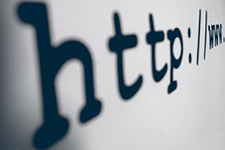 Updates to Installed Tools: Direct Links (CC 2015 and earlier only)
If you've already got the older Adobe programs installed but are just looking for the updates, we've got most of those for you too… If want the individual updates for any Creative Cloud tool, the direct download links are here:
Note this only applies to CC 2015 and older releases. For CC 2015.5 and later, all standalone installers are complete product builds for each available version, so no patching or further update is required.
See Also

Any questions about the direct download links? Just ask below and we'll get you answers fast!
Keep up with the latest on Adobe software — follow us on Facebook or Twitter, or subscribe to our RSS feed… You can also enter your email and have new articles sent directly to your Inbox. We are reader-supported; when you buy through links on our site, we may earn an affiliate commission.