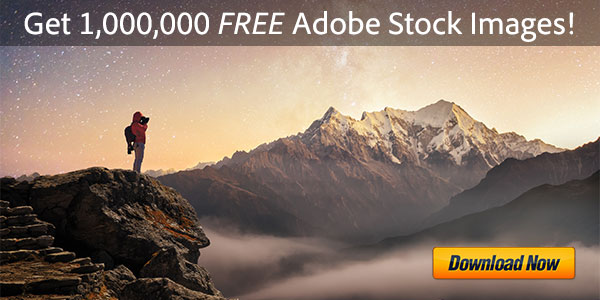 Archive for October, 2013
Adobe's recent and regrettable data security breach has been getting a lot of headlines, but not always for the right reasons…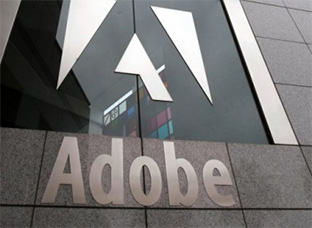 Although the sizeable breach has nothing to do in particular with Adobe's new Creative Cloud offering, it has nonethe­less been scapegoated here.
A popular online photography site wrote, "The attack exposes a weakness in the company's new Creative Cloud subscription model…"
Well, not really.
Adobe Forum posters say things like, "This makes me like Creative Cloud less."
But in fact, the breach was not only for Creative Cloud customers, but rather for Adobe ID accounts generally – which most customers have for any type of product, including CS6 and earlier, Acrobat, Lightroom, and so on.
Creating such an account is/was required for Creative Suite 6 starting in May 2012. It also happens during product registration and if you want to interact online with Adobe in almost any way.

Both Microsoft Windows 8.1 and Apple Mac OS X "Mavericks" (10.9) have been announced and are available immediately to all customers, and naturally our readers' questions turn to: Are Adobe applications like Creative Cloud and Creative Suite 6 compatible with these new operating systems? Should you upgrade your computers, and will this Adobe software continue to run if you do? Will the programs work properly on a new machine with one of these platforms?
Good news: the answer in most cases is generally yes, yes, yes, and yes. This goes for both the full releases as well as the trial versions of CC and CS6. Read on for more details…
Install now: Get all new Creative Cloud 2021 direct download links and free trials.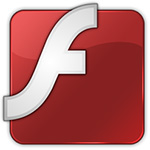 In continuing to provide the direct download links for major Adobe products such as Creative Cloud, CS6, Acrobat DC, Elements 15, and Lightroom 6/CC, below you'll find the DDL for the brand new just-released Adobe Flash Player 11.9 (the final version). This is important because the free Flash Player is the most widely-used and often-downloaded software in world, and some folks find it easier to access it quickly and directly, without a download manager (e.g., Akamai), or with their own DLM, and without additional products or toolbars included.
Check your current Adobe Flash Player: What version are you running now?
What's New in Flash Player 11?
Flash Player 11.9 contains dozens of sophisticated new features and enhancements over FP version 10, here are some of the major ones – for more, and more details, see the Official Release Notes:
Improved Security through Sandboxing Enhancements
Concurrency (ActionScript Background Workers)
Expanded Hardware and Driver Support
Full screen complete keyboard input
Low latency audio support (Sound API)
Protected Mode for Firefox
Mouse-Lock, 360-Rotation, and Infinite Scrolling
Added Support for Middle-Click & Right-Click
Automatic Background Updates (Windows & Mac)
Protected HTTP Dynamic Streaming (HDS)
Stage 3D Accelerated Graphics Rendering
Native 64-bit Support Available
H.264/AVC Software Encoding for Cameras
Asynchronous Bitmap Decoding
TLS Secure Sockets Support
Cubic Bezier Curves
Updated iOS native extensions
Native text input UI for Android