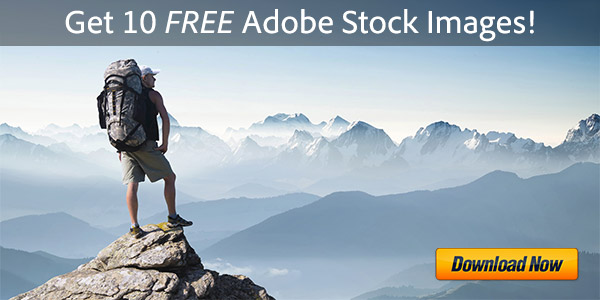 Archive for September, 2018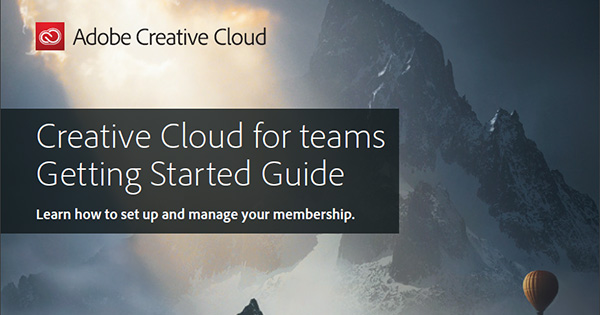 If you've already purchased or are considering buying Adobe's Creative Cloud for Teams, then the free downloadable PDF guide (plus videos) below will help you learn how to best use the group and licensing management tools that come with this plan.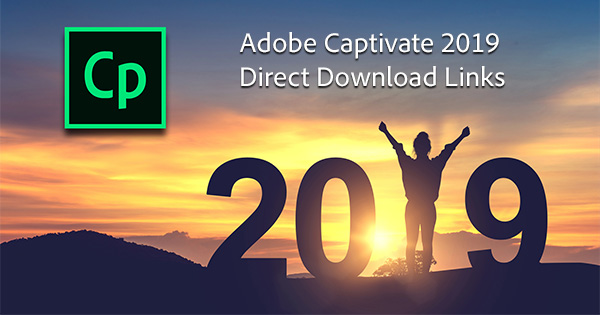 Adobe recently announced the latest version of its industry-leading eLearning authoring tool, Captivate 2019 (aka Captivate 11). This powerful eLearning offering continues to redefine design workflows to empower instructional designers, corporate trainers & educators who want to create exceptional digital learning experiences that meet learners at their point of need. The 2019 release of Adobe Captivate allows you to conquer new learning landscapes with a smart authoring tool that lets you create all kinds of fully-responsive eLearning content.