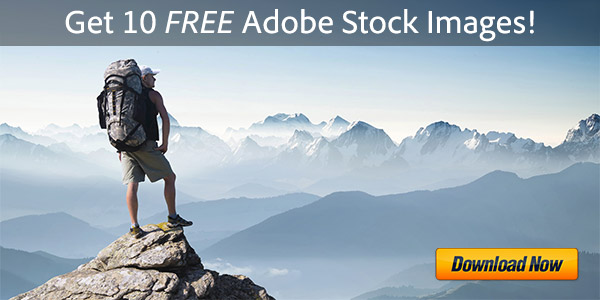 Archive for December, 2019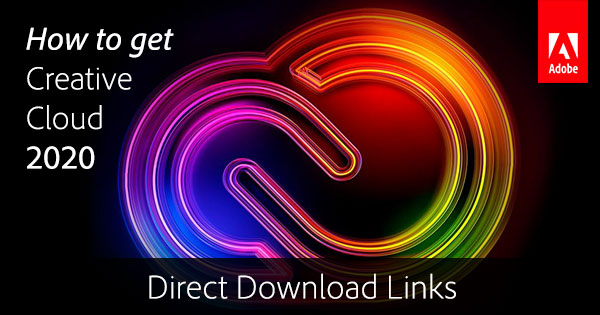 For decades now, Adobe has provided industry-standard standalone installers for their creative products, for many valid reasons… Recent examples include the company publicly posting the direct download links for the CC 2019 and CC 2018 releases. In our view, the need is strong and they should continue to do the same going forward.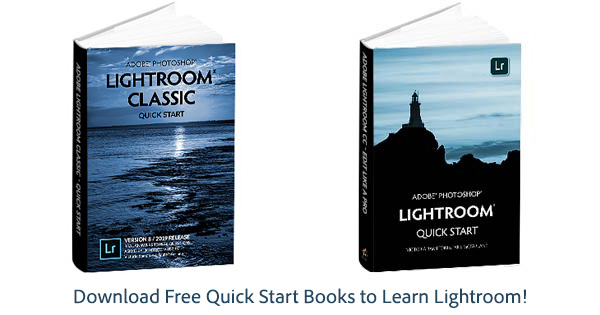 Not long ago, Adobe added a brand new product to the Lightroom ecosystem, surprisingly called "Lightroom CC." This cloud-based photo service was different from the longstanding version of Lightroom that we know and love, the desktop-focused application which was simultaneously renamed to be "Lightroom Classic."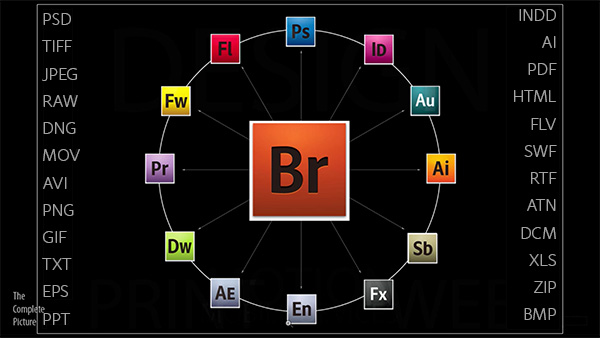 In response to our How to Join Adobe's Creative Cloud for Free post, we received this question from a reader:
Hi – is it really true that Adobe Bridge (the full version) is totally free to download and use forever, and I don't have to pay for it or have a subscription?
The answer is yes, it's absolutely true – although not that many people know about it because Adobe hasn't really publicized it widely…