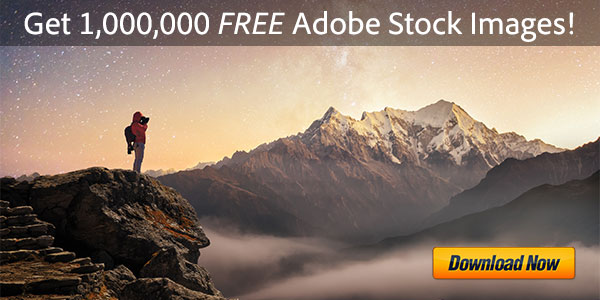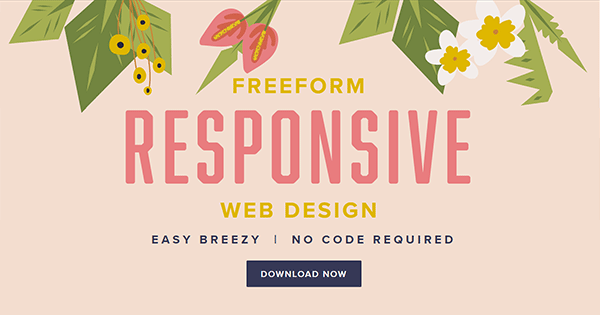 Adobe Muse is a modern website builder that enables you to create gorgeous HTML5 sites that dynamically scale to any device – and Muse allows you to do this without writing any code. Muse is included for all Complete Creative Cloud ("All Apps") members, as well as available via a Single-App Subscription. So with many millions of people already receiving Muse with their CC purchases, there's a broad audience for training materials on how to get going with this helpful program…
Adobe has two major new products in free public beta right now – Adobe Edge for developing HTML5 animations (like Flash Pro but outputs HTML5) and Adobe Muse which allows designers to create websites as easily as creating a layout for print. Adobe says interest in these betas has far exceeded their expectations.
So what's the difference between Muse and Dreamweaver, Adobe's existing tool for creating websites? Well, with Muse you can build cool sites without coding (see impressive examples), whereas Dreamweaver is for users with greater technical orientation. So while you can do more advanced things with Dreamweaver, often you can (very easily) do just what you need with Muse, and have it look great.

Both tools will be shipping in their first official release in 2012. And while it's been known for a while that Muse would be "subscription-only," we now know too that Edge will likely follow the same path. Furthermore, neither will be included in the Creative Suite.
At a recent Adobe Analyst meeting during the question and answer session, it was revealed that Adobe is planning for both new design tools to be available only via subscription or through their optional "Creative Cloud" software rental offering – and neither will be a part of CS6 – in other words, they will only be sold separately.
Here it is at the 33-minute mark of the Q&A:
Adobe is dropping some hints about new and future creative tools coming on tablet devices and for HTML5 content creation. On a publicly-available conference call earlier this week, Adobe CEO Shantanu Narayen shared some guidance on the company's upcoming product roadmap and what to expect…
With a shifting landscape that favors HTML5-based content and application delivery, we are doubling down in our investment in this area. CS5.5 delivered enhanced HTML5 capabilities. We recently previewed Adobe Edge, a new HTML5 web motion and interaction design tool, which allows web designers to create cutting-edge animations for their websites. Interest in this tool far exceeded our expectations.

We also just introduced the beta release of a new product code-named Muse, which allows designers to create and publish HTML-based websites without writing complex HTML code. And we are contributing new innovations to WebKit to allow for a more expressive Web. These initiatives show our commitment to help drive the evolution of browsers and be the leading tools provider for HTML5, and this is only the beginning.
So what does this mean in terms of the next release of Creative Suite? Will we see Adobe Muse and Edge – or other new HTML5 tools – as part of CS6?