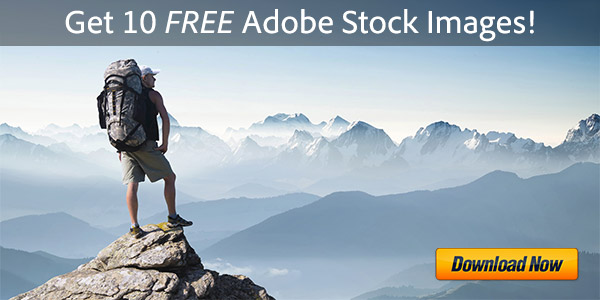 Archive for April, 2011
[UPDATE – Download the newer free Premiere Elements 11 book!]
A special gift for our readers: For a limited time, we're offering a download of the Adobe Premiere Elements 9 Guide ebook, with 9 chapters and 78 pages of visual tutorials and feature how-to's, completely free for personal use… And the vast majority of it will apply to the new Premiere Elements 10 as well.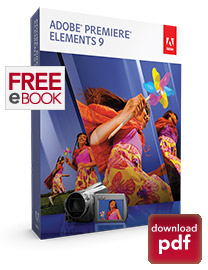 This e-book presents a nice overview and introduction to PRE 9, and covers a range of helpful material for getting started with the product or learning more skills if you're already familiar. You won't find this book anywhere else.
The download is 3.9 MB in size, in PDF format (get the free and better Adobe Reader X, if you haven't already).
If you don't yet own Premiere Elements 9, just download the fully-working trial from Adobe to run it for free for 30 days. Much of the training in the book will be relevant for older and newer versions of PRE as well.
See what's new in Premiere Elements 9 – including easier import, terrific new audio tools, better sharing, and now available for Mac…
If you currently have an older version of the software, you might be interested in a handy chart with the differences between Premiere Elements 9 vs. 8 vs. 7 vs. 4.
Or, if you also like to learn by video training, here's close to an hour of free video tutorials for Premiere Elements.