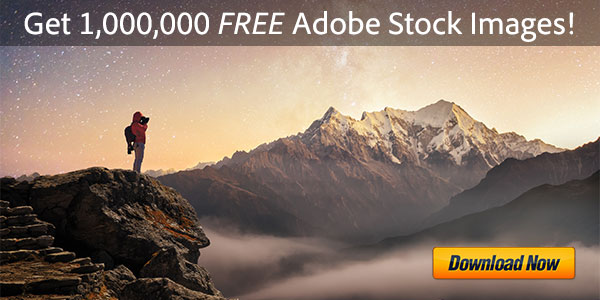 Archive for March, 2014
[UPDATE (Jan. 2017) – Adobe just stopped selling CS6 entirely – here's why.]
When Creative Suite 6 arrived in 2012, there came with it a new way to buy Adobe software that the world had not seen before: the Creative Cloud. Traditionally, most Adobe products had only been sold with "perpetual" licensing that doesn't expire. The flip side is that these best-in-class tools often come with a steep price tag that is out of reach for many folks – though there have always been substantial discounts when upgrading from recent older releases, plus much lower pricing for some market segments like students and teachers…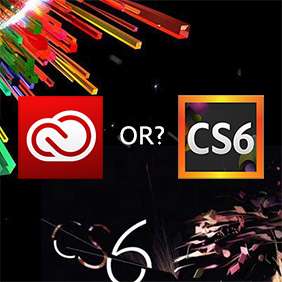 When Creative Cloud first entered the scene, there was (and still is) some uncertainty about what it meant and where it was going… But despite that skepticism, the Cloud has since gained strong adoption to become the company's dominant product line with most customers choosing it over CS6, which Adobe still continues to sell for people who want it. With Creative Cloud you receive the newer "CC" release that succeeds CS6 as the latest and greatest toolset, and generally gets high ratings from users.
Related: Compare Features – What's New in Adobe CC vs. CS6?
Adobe CC is available only via a subscription model which, yes, is cloud-based in some ways – but the name has been called confusing and misconceptions abound because in fact the major applications are not online or web-based, but still run locally on your computer as before. What's more, the company has been clear that powerful tools like Photoshop may add some online capabilities but will never run completely in the cloud.