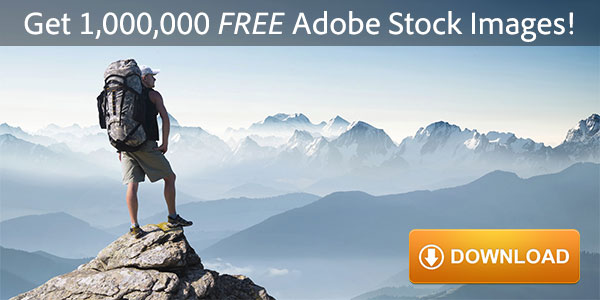 Archive for February, 2015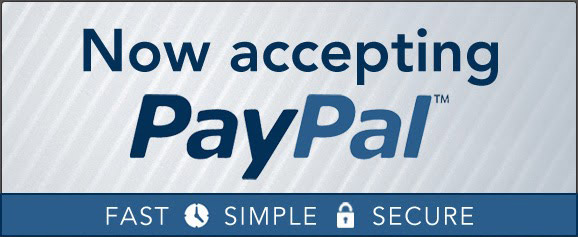 For years it was difficult if not impossible to buy Adobe software online (especially the newer CC subscriptions) and pay with PayPal instead of a credit card or debit card… In fact, not even Amazon accepts PayPal. But finally, great news: Adobe has just made it possible to purchase all software using PayPal in many countries worldwide, so you can now buy Creative Cloud without a credit/debit card.
These countries include the US, Canada, Mexico, United Kingdom, Brazil, Korea, Singapore, Thailand, Malaysia, Indonesia, Philippines, and much of Europe (Austria, Belgium, Czech Republic, Finland, France, Germany, Ireland, Italy, Luxembourg, the Netherlands, Poland, Portugal and Spain). Alternatively, payment using Switch or Solo is also supported in the UK.
[UPDATE – Adobe says: "We no longer have a published list of countries where PayPal is accepted. Instead, the customer will see the payment types that apply to their country on the Plans page."]

Hard to believe, but today Adobe Photoshop officially celebrates its 25th anniversary (or birthday, depending on how you look at it)… The first version of Photoshop shipped on February 19th, 1990, at a price of US$895.00. Adjusted for inflation, in today's dollars that would cost almost $1,700! Now, of course, there are tens of millions of users of Photoshop who can pay less than $10 a month for the latest-and-greatest release of this iconic, industry-leading tool.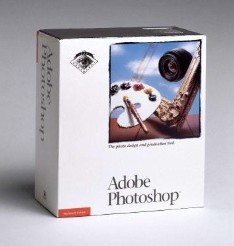 Indeed, the software has traveled a long way. When it first came out, Adobe predicted it would sell just 500 copies per month. Yet today, over 90 percent of creative professionals worldwide have Photoshop on their desktops. The original authors say they knew they had a groundbreaking technology on their hands, but never anticipated how much it would impact the images we see all around us. Adobe Fellow and Photoshop co-creator Thomas Knoll says, "Not in my wildest dreams did we think creatives would embrace the product in the numbers and ways they have. It's inspiring to see the beautiful images our customers create, the careers Photoshop has launched and the new uses people all over the world find for Photoshop every day."