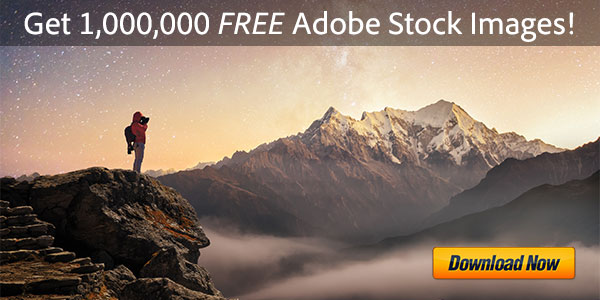 Archive for March, 2015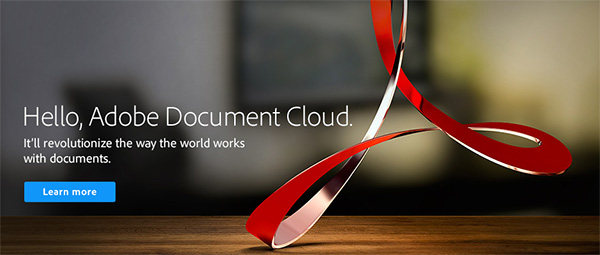 It's been quite some time since the last release of Adobe Acrobat – it's Acrobat XI, which shipped in October 2012 – so we've been eagerly awaiting to see what the next major version of this core product line would bring…
And now, we finally have some answers, announced by Adobe not as "Acrobat XII" or "Acrobat 12" – but as Acrobat DC, where "DC" stands for Document Cloud.
The Adobe "Document Cloud"? What does that mean? Is this the same brand of Acrobat toolset that we know and love, and use daily? Are there still Pro and Standard desktop tools, and perpetual licenses? Or is this a new type of web-based application or service that we can only use online, or via subscription?
Not to worry. Everything is as you want, only better. It looks like this long wait for Acrobat DC was actually worth it… This is Acrobat XII or 12, only raised to the next level.