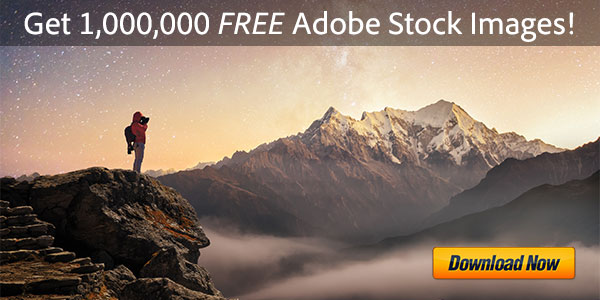 Archive for April, 2016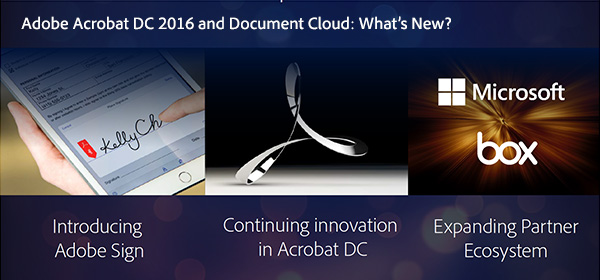 One of the most frequent upgrade questions we get is what's new, what's different, or what's changed between the new release of Acrobat and previous versions? Adobe Acrobat DC 2016 just launched today, and if you're counting numerically (… 9, X, XI, DC 2015, DC 2016), then this is the 13th major release of one of Adobe's biggest products with over 30 million customers. So put simply, what are the major new features and advance­ments in the 2016 Release of Acrobat DC (Pro or Standard), versus DC 2015, or 2012's Acrobat XI or even 2010's Acrobat X?
When the Document Cloud first arrived a year ago – and Acrobat DC 2015 along with it – there were some significant changes to how the software was purchased… While the desktop Acrobat Pro/Standard tool is still sold standalone with a perpetual (or "Classic") license, many of the newer capabilities and services are only available via the Acrobat DC subscription (or "Continuous") bundle. It's called "Continuous" because subscribers receive all ongoing product upgrades as soon as they are available, ensuring you are always running the latest-and-greatest software with the complete featureset.