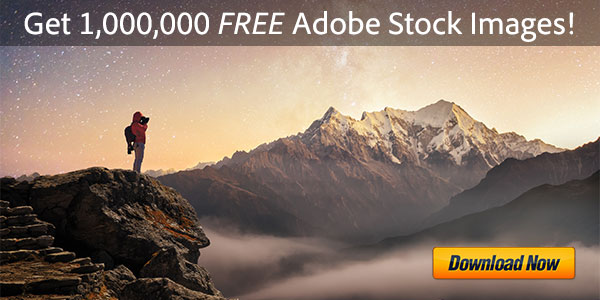 Archive for April, 2019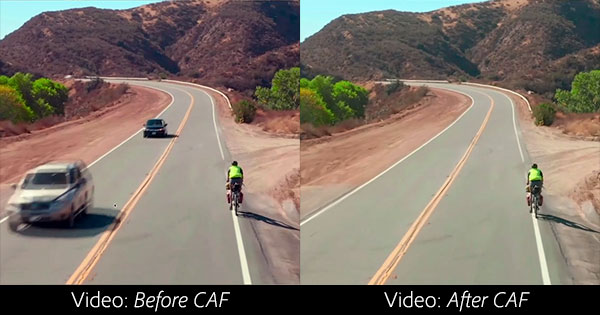 With tight production and delivery schedules, the ability to repair or re-purpose a shot can make a big difference. First introduced and evolved in Photoshop, Content-Aware Fill for Video is now available to editors and visual effects artists allowing you to remove unwanted elements from video clips, such as production equipment, boom microphones, vehicles, people, signs, logos, or special effects wires that have inadvertently been included in a shot.
"Creative Treat" to Be Part of New Accuracy-in-Naming Initiative
SAN JOSE, Calif.—April 1, 2019—Citing continued confusion over the Creative Cloud name introduced seven years ago, Adobe Systems announced today that it is relaunching its flagship product line as "Creative Treat."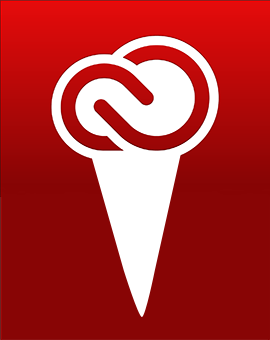 Commenting on the move, Founder John Adobe explained that too many people were still thinking Creative Cloud meant that mainline desktop tools like Photoshop and Illustrator were run­ning as online applica­tions in a web browser – something he says will never actually happen.
"Creative Suite was the old model, and Creative Cloud is the new model," Mr. Adobe said. "And yes, it has some important cloud-based services – but now with Creative Treat, we finally have a name that represents the sweet experience you should expect as a customer when using all these great tools," he added.
Origins of the New Name
"With the thousands of innovations added since the release of CS6, plus complete access to full versions of all our top software for an affordable price, using these delicious new creative prod­ucts is really a treat, most of all," he explained.