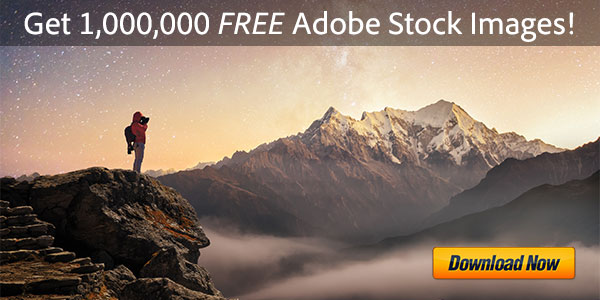 Archive for October, 2019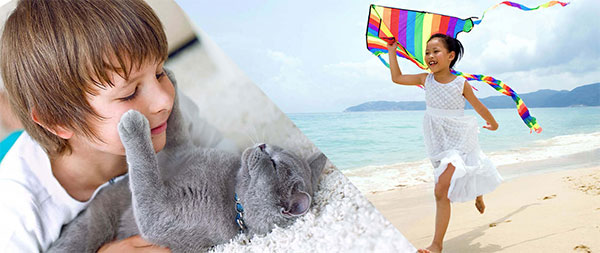 A short while ago, Adobe shipped version 2020 of Adobe's "Elements" line – and since Elements releases are now named by the upcoming year instead of a version number, this edition would be the equivalent of version 18 in the previous numbering system.
And continuing our tradition of publishing the direct download links for major Adobe products such as Creative Cloud, Lightroom 6/CC, and Acrobat DC, below you'll find the direct links from Adobe's servers for the free trials and full offline installers for the new releases of Photoshop Elements 2020 and Premiere Elements 2020, for both Windows and macOS.
Now that the Adobe CC release has become ubiquitous with over 22 million paid customers, some folks are asking us whether the new versions of the tools in the Creative Cloud can read or save older data/document/project file formats like CS6, CS5.5, CS5, CS4 & CS3…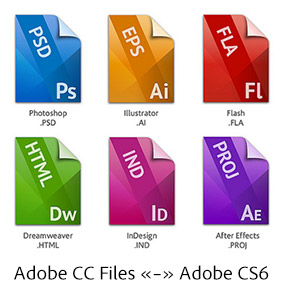 In fact, since Adobe's flagship creative toolset CC 2019 is now seven major releases past CS6 from 2012 (which they no longer sell), file version compatibility can some­times be an important decision point in moving forward.
In the past, new Adobe product versions have often brought different or expanded file formats to support significant new features – and customers want to know if their existing projects will easily carry forward with them when they upgrade, or if they will be able to save back to older formats for coworkers or clients who may still be running an earlier revision of the programs…
OK then, here's how it works. Generally, your new CC tools will be able to open and use any and all earlier CS project and data files – including CS3, CS4, CS5, CS5.5, and CS6 files – with no problem or loss of information. In other words, all Adobe software is able to read or import file formats from previous versions of the same program – and it should happen seam­lessly and automatically. The only exception to this is Premiere Pro, where it's best to open/edit projects in the same versions that created them.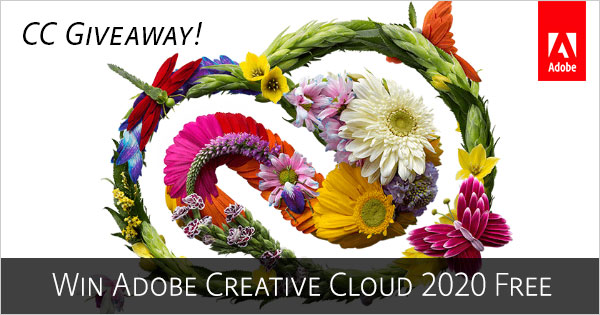 [UPDATE – Also see our all-new Creative Cloud 2021 Giveaway!]
Every autumn brings MAX – Adobe's big annual creative conference – and every recent MAX has also brought a major new release of Creative Cloud… For instance, CC 2019 was unveiled at MAX last year, and we expect this year to be no different. In fact, Adobe has already tipped this off with a new article about changing requirements for the next Photoshop and Lightroom:
As we prepare for our next major releases of Camera Raw, Lightroom Classic and Lightroom at MAX 2019, we wanted to give you a heads up on upcoming changes to our System Requirements…