Archive for November, 2019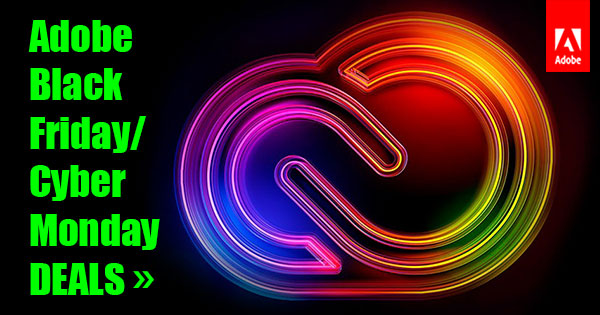 Yes, it's that time of year again. Adobe is having a worldwide sale with money-saving deals lined up through Black Friday 2019 (though apparently not Cyber Monday this year), and we've got the complete guide below… There are some exceptional offers for major products in this "season of savings" – with discounts as much as 74% off the regular prices!
The company is running four major promotions for the all-new Creative Cloud 2020. These are the all-time lowest prices ever offered on these popular products. The holiday deals begin today, Mon­day, November 18th, and most will run continuously until Black Friday, November 29th at 11:59pm Pacific Time. So don't miss out, as these values only come once per year!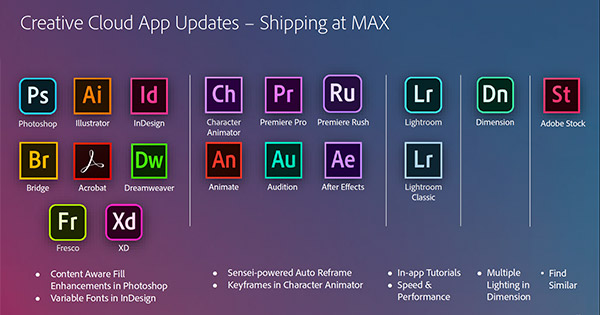 Last week at the annual MAX conference, Adobe launched the new 2020 release of Creative Cloud – and everyone wants to know what's new, what's different, and what's changed between CC 2020 and the previous CC 2019, CC 2018, CC 2017, CC 2015, CC 2014, CC 2013, or 2012's Creative Suite 6? Or more to the point, what are the key new features and advancements in the 2020 upgrade versus prior versions?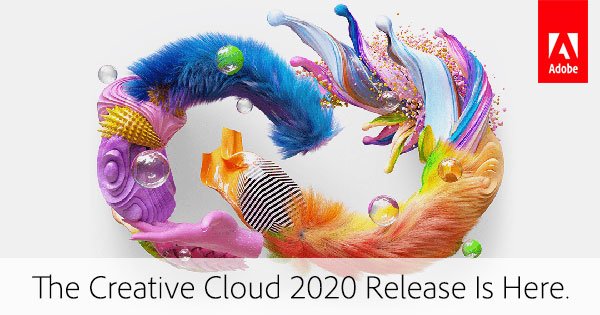 "Creativity for All" is the key theme of the all-new CC 2020 release, which was just announced by Adobe this week at their annual MAX conference. This next generation of Creative Cloud includes hundreds of new features and advancements across their product line, focusing on three core goals: faster, more powerful & more reliable tools, creating anywhere & anytime with anyone, and exploring new frontiers… CC 2020 is the next major release following the CC 2019, CC 2018, CC 2017, CC 2015, CC 2014, and CC 2013 versions, which in turn replaced CS6 from 2012.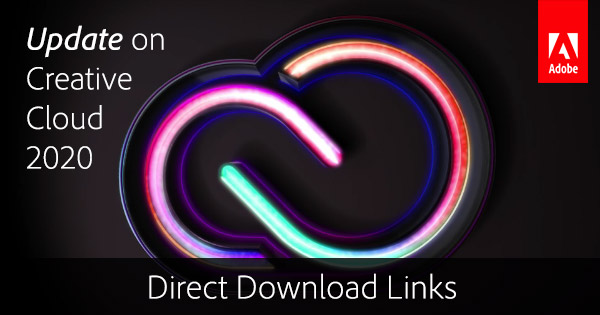 Every year, Adobe's creative product launches seem to get bigger – and this year is no exception… This morning, in front of a record 15,000 attendees at the annual MAX conference, Adobe unveiled the new CC 2020 Release, which feels like their biggest product launch since they first introduced Creative Cloud over seven years ago.