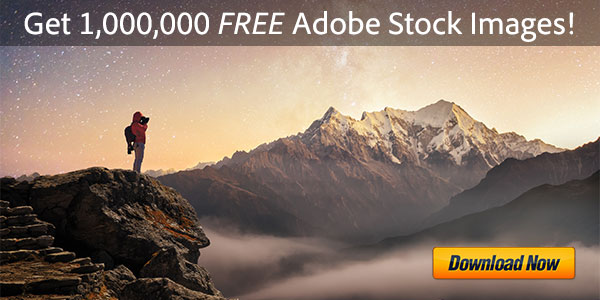 Archive for December, 2020
Time-lapse photography videos never go out of style… Here is one of our all-time favorites from Norwegian landscape photographer Terje Sorgjerd – incredibly beautiful and perfect for the clear, dark nights of the season (watch full-screen):
Prior to the extensive video editing tools first introduced in CS6, Photoshop wasn't normally known for its video capabilities – but in fact it's always been possible to take a series of still photo­graphs (manipulated as desired) and then quickly create your own timelapse video using Photoshop Extended…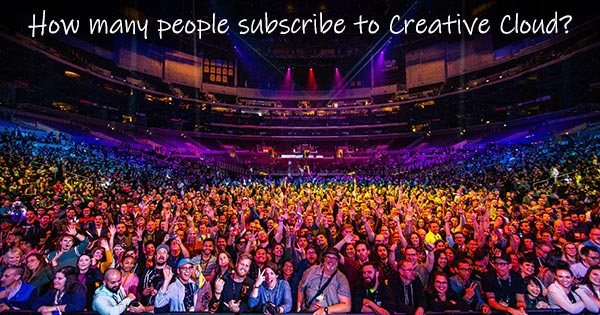 Adobe's Creative Cloud has been available for over eight years now and continues to gain strong adoption in the worldwide marketplace, the latest published figures show.
Per the company's recent Financial Analyst Meeting, "the Creative Cloud business has grown ~85% in three years." Three years ago, at the end of 2017, analysts pegged the number of CC paid subscribers at 12 million. So, updating for year-end 2020, this gives an estimated new total of 22+ million subscribers.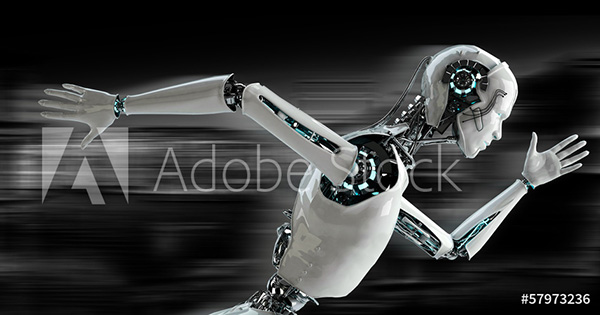 Ask any creative about the favorite part of their job, and it's unlikely someone will answer "the mundane tasks." Things like adapting a single element across hundreds (if not thousands) of assets, or going through the pains of re-working a previewed stock photo after attaining the license. And yet, those same tasks are all-too-often a habitual part of what creatives still do today – and something Adobe has worked to streamline through the capabilities in and the tight integration of Adobe Stock and Creative Cloud Libraries.
SAN JOSE, Calif.—December 3, 2020—Responding rapidly to current events, Adobe today announced the immediate availability of the new "Monolith Plugin" for Photoshop 2021, which easily adds a metallic pillar to any photo of your choice with just a single click.
Never has it been simpler to quickly bring mystery and intrigue – plus additional social media views – to all of your compositions. This feature can be applied to virtually any photographic content: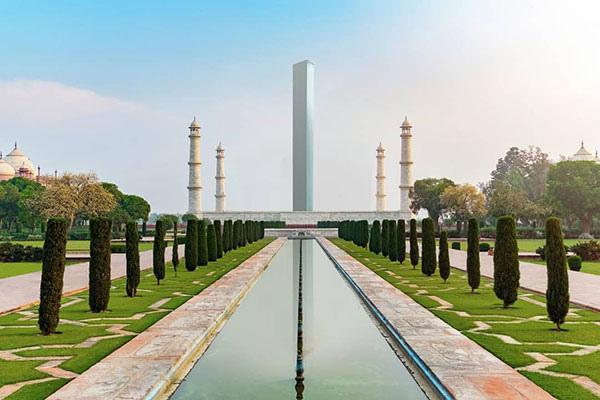 Having initially launched nine years ago, by now you've heard about Adobe's fast-growing Creative Cloud, you've dispelled the common myths about it, and perhaps are considering sub­scribing to CC now that over 22 million of your colleagues already have…
You may also know that since Adobe stopped development of the older "CS" releases back in 2012, there have been thousands of new product features, enhancements, and perform­ance improve­ments added to CC since Creative Suite ended, as well as integral new online services.
But did you know that no matter what you do, you can sign up right now for a zero-cost class of membership that never expires and provides free benefits for life? Anyone can have this free level currently in 83 countries worldwide, even if you still use the older tools instead, or even if you use no other Adobe products or services at all.