[UPDATE – For real, the incredible new Generative AI features in Photoshop can add anything anywhere – including a monolith, or whatever else you want!]
SAN JOSE, Calif.—December 3, 2020—Responding rapidly to current events, Adobe today announced the immediate availability of the new "Monolith Plugin" for Photoshop 2021, which easily adds a metallic pillar to any photo of your choice with just a single click.
Never has it been simpler to quickly bring mystery and intrigue – plus additional social media views – to all of your compositions. This feature can be applied to virtually any photographic content: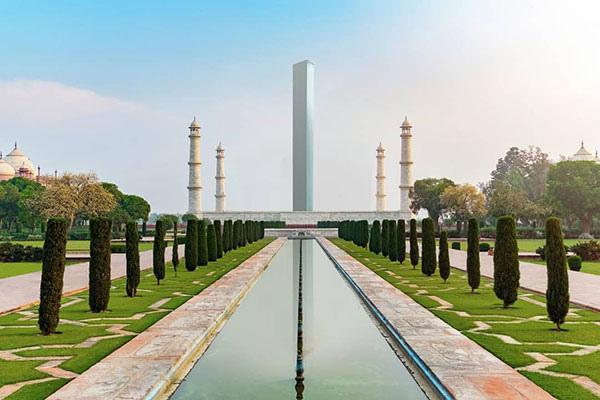 Below are just a few examples of what the plugin can do.* Download a free Photoshop trial and try your own hand!**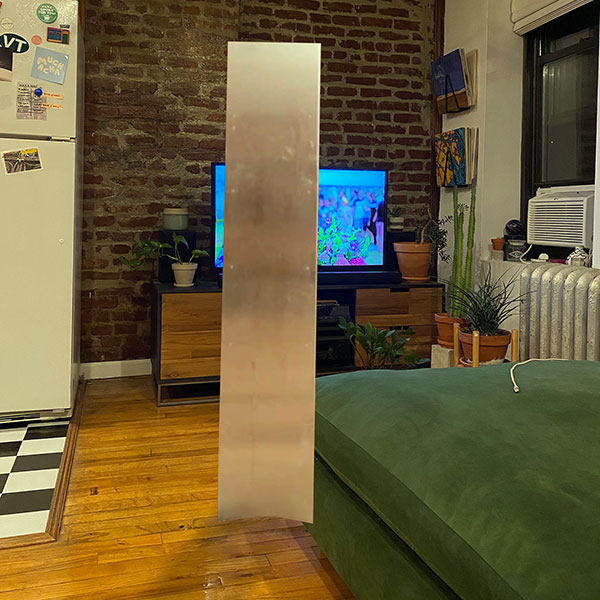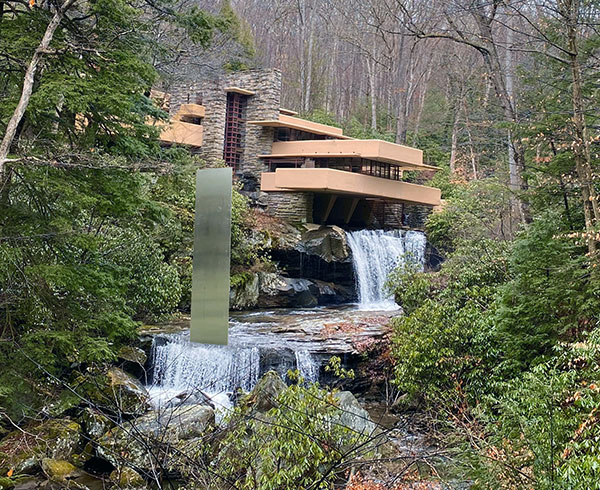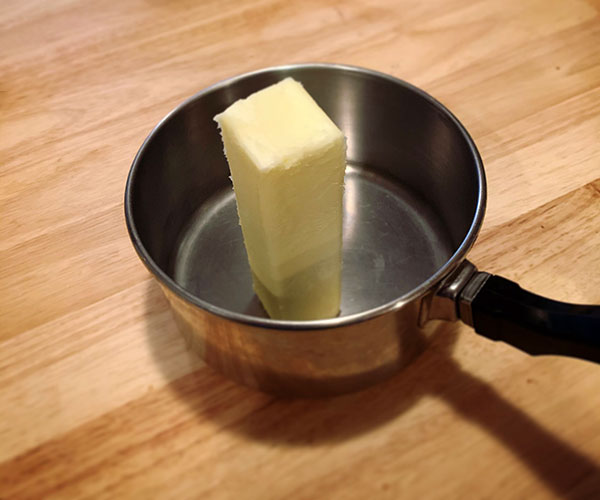 * Just kidding. This is not a real plugin or feature. But maybe it should be. ;)
Photo credits: ALLU, nicole boyce, visitPA, Joe Lepore.
** And OK, so Photoshop cannot (yet?) add a monolith or even an obelisk with just a single click… But it can replace the sky! (really)
Special: Legally download dozens of free Adobe books for a limited time!
See Also

Keep up with the latest on Adobe software — follow us on Facebook or Twitter, or subscribe to our RSS feed… You can also enter your email and have new articles sent directly to your Inbox. We are reader-supported; when you buy through links on our site, we may earn an affiliate commission.