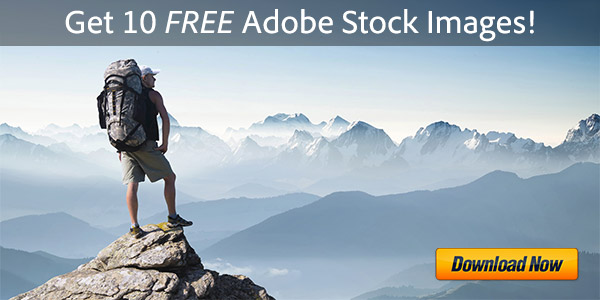 Just a quick post because I thought you might be interested in this, on the making of Avatar:
– Watch a full-screen video from the movie's producer on how Adobe software was used throughout.
– Download the free interactive Avatar app.
(The first link comes from the new AdobeTV site where you can check out dozens of free online training videos for all of Adobe's products, covering everything from "getting started" tutorials to advanced "how-to" guides with tips and tricks, etc.)

Welcome.  This isn't an official Adobe blog – but as an Authorized Adobe Affiliate for many years, we hear about a lot of good stuff coming out of San Jose… 

A healthy amount on new product features and news, but even more so on offers, coupons, freebies and other helpful goodies. Much of this remains hidden or 'underknown' unless you follow the company closely… But on this blog and in coming content, we hope to share a few of these great things and help them see more of the light of day.

For example, that Adobe is almost always offering some good specials and promos, and you can always find them here: http://www.AdobeSpecials.com
Or that you can instantly download a 100% fully-functional 30-day free trial of almost any Adobe product here: http://www.AdobeTrials.com
Or that there's a huge online library of free training and tutorial videos for all of Adobe's software at: http://www.CS6.tv
Or yet another, that you can download over 20 free books for the Creative Suite and other Adobe design tools: https://prodesigntools.com/freebooks
So stay tuned, we'll get started right away with finding and digging in more to some of these scoops.