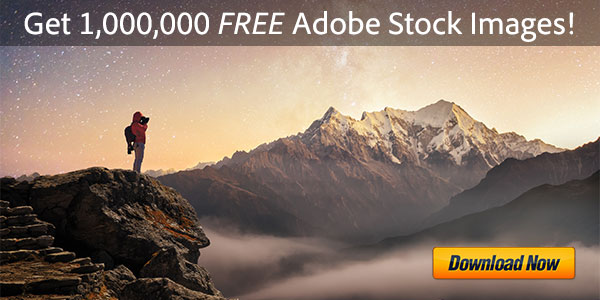 'Avatar' Built with Adobe Software
Just a quick post because I thought you might be interested in this, on the making of Avatar:
– Watch a full-screen video from the movie's producer on how Adobe software was used throughout.
– Download the free interactive Avatar app.
(The first link comes from the new AdobeTV site where you can check out dozens of free online training videos for all of Adobe's products, covering everything from "getting started" tutorials to advanced "how-to" guides with tips and tricks, etc.)

Share This
GET FREE ADOBE BOOKS
Sign up for our popular newsletter and we'll send you 30 great ebooks to learn all major Adobe tools at no cost!