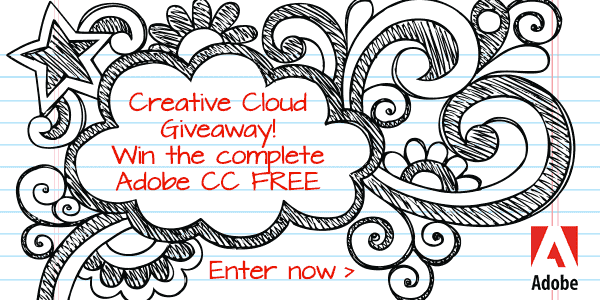 [U

PDATE

– The direct links below now all pull to Flash Player 10.3. If you need a release older than that for PowerPC or other reasons, you can find them under Archived Flash Player Versions… Looking for a newer version? See the direct download links for Flash Player 11.]
Following our tradition of providing the direct download links for major Adobe products such as Creative Cloud, CS6, Acrobat DC, Elements 15, and Lightroom 6/CC, below you'll find all the DDL for the recently-released Adobe Flash Player 10.1. This is important because the free Flash Player is the most widely-used and often-downloaded software in world, and some folks find it easier to gain access without a download manager (Akamai/Adobe DLM), or with their own DLM, and without additional products or toolbars included.
Check your current Adobe Flash Player version: What version are you running now?
Adobe Flash Player is a cross-platform browser-based application runtime that delivers uncompromised viewing of expressive applications, content, and videos across screens and browsers. Flash is the standard for engaging PC experiences – 99% of PCs worldwide have Flash Player installed and 85% of the top 100 websites use Flash. Approximately 75% of online videos are viewed and 70% of web games are delivered using Adobe Flash technology. More than 3.5 million designers and developers use the Flash Platform to deliver expressive content and applications that run consistently across the widest reach of browsers, operating systems, and devices.
Install now: Get all new Adobe CC 2017 direct download links and free trials.
So, without further ado, here are the direct download links – just click to download and install: