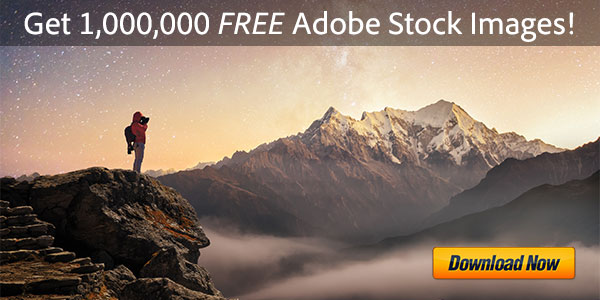 Archive for June, 2012

[UPDATE (August 2018) – These still work to download the old Captivate 6 trials. We also now have the all-new Captivate 2019 Direct Download Links!]
In surprise news this morning Adobe introduced and announced the immediate availability of Captivate 6, a significant upgrade to its industry-leading eLearning authoring software for rapidly creating a wide range of interactive eLearning and HTML5-based mobile Learning content [see full details].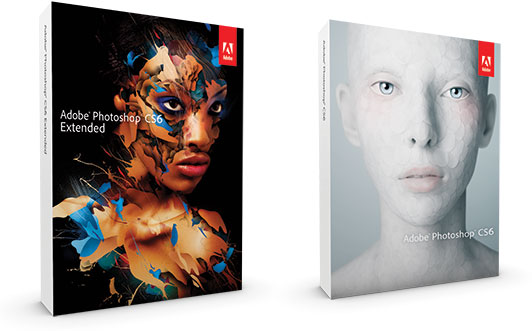 [UPDATE (May 2013) – The new Photoshop CC release is always Extended – in other words, PS CC has new features that CS6 doesn't, and also includes all of the Extended/3D capabilities from CS6… It's available via the $10 Photography Plan or the complete CC membership.]
It's a question that's been around a while, yet we still see it asked a lot… What is the version comparison difference between Adobe Photoshop CS6 and Photoshop CS6 Extended? The Extended release is Adobe's top-of-the-line Photoshop product, and they have one page on their site comparing the editions and feature differences, but the link is hidden in a corner and not obvious to find.
One of the most common upgrade questions we see out there is asking what's new, what's different, what's better, what's changed between Adobe CS6 and CS5.5 or CS5? Or more fundamentally, what are the key new features in CS6 versus prior versions, even compared to CS4 or CS3?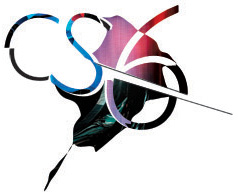 Creative Suite 6 contains hundreds of new or enhanced features and func­tions across the 14 point products that comprise it. So the easiest way to look at it is by major product… For example, Photoshop CS6 Extended has 62% more new features added in this cycle compared to the previous one, and nearly twice as many JDI requests (user-focused "Just Do It" items) addressed. You'll find the details on these linked from the table below.
Adobe turns 30 this year. Over the decades the company has excelled at creating software that abstracts the latest technology in a way that makes it easy for customers to express unique ideas and deliver those ideas in a variety of media. Whether you're editing an image with Photoshop, creating vector graphics in Illustrator, or laying out a page in InDesign, the goal of Creative Suite 6 is to give you total creative freedom along with the control and precision to ensure the highest quality when it comes to production. And when you combine the new time-saving features in CS6 together with the major reengineering of key user interfaces – in particular Photoshop, Illustrator, and Premiere Pro – plus further deep optimization of tool performance, you should be able to get that work done faster and more efficiently.