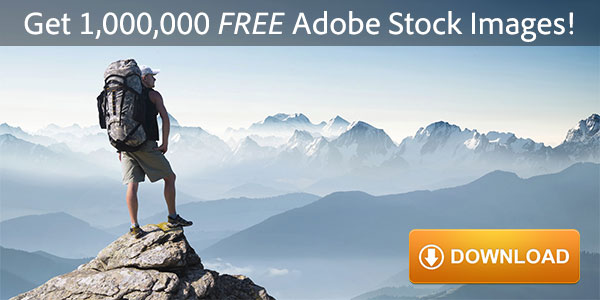 Archive for April, 2013
[UPDATE (May 6th) – The next release is announced! Learn more about new Adobe CC.]
In recent days Adobe has been slipping out little sneak peeks of new product versions (perhaps CS7?) entitled, "Early Views Into the Next Generations Of Dreamweaver and Flash Professional." These brief first looks show improvements centered on re-architecting the tools for performance, usability, and stability – as well as adding some new features and keeping on top of technological trends.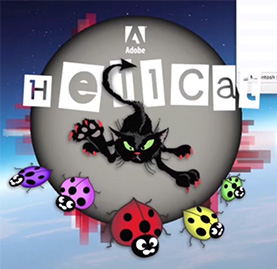 For the next release of Flash Pro (code-named "Hellcat"), there's a blazing new 64-bit archi­tecture, written in native cocoa – making the program modularized, much faster, and more reliable so you can be more efficient. For example, start time has been cut to just 2 seconds, 10X faster than CS6… There's also a new user interface with light and dark themes, plus support for HiDPI displays (e.g. MacBook Pro Retina) – read more details here.
For the upcoming version of Dreamweaver, you'll be getting a modernized, retooled and streamlined user interface with some old features deprecated, and new ones like the CSS Designer added for responsive web design. The CSS Designer is a visual interface to quickly and intuitively work with CSS properties like gradients, box shadows, and media queries to support web content presented in different-sized media. Adobe says this feature will be available later this year and you can find more information in this blog post.
Founder Cites Mayan Calendar, Vintage Cars, and Memorable Birthday Party in Decision
SAN JOSE, Calif.—April 1, 2013—Following a recent software trend for high version numbers, Adobe Systems announced today that it would be foregoing a Creative Suite version 7 and moving straight to Creative Suite 17.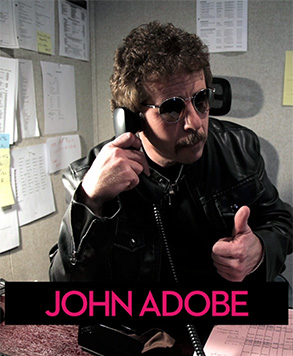 Commenting on the move, Founder John Adobe explained that with the recent availability of Firefox 19, Chrome 25, and AutoCAD 19, it made no sense to stay on low version numbers any longer.
"Single digits are so last-century… People like big release numbers. This is America, and we like things big," said Mr. Adobe. "We normally put a lot into each major release we do, but imagine moving 10 versions! CS17 is going to to knock your socks off, as well as a tens digit," he added.
Why 17?
"I remember my 17th birthday, it was a great time," recalled Adobe. "I got my permit that year and it was the first time I could drive on my own. Well, using CS17 is going to be like operating a fine automobile… Or like drinking a fine wine, which gets better with age of course. After all, would you rather have a wine that was 7 years old, or 17?"