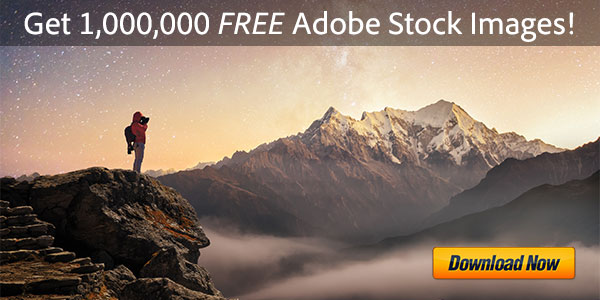 Archive for September, 2013
[UPDATE (October 2019) – These still work to download the old Elements 12 trials. We also now have the new Elements 2020 Direct Download Links!]
In keeping with our custom of publishing the direct download links for major Adobe products such as Creative Cloud, CS6, Lightroom 6/CC, and Acrobat DC, below you'll find the direct links from Adobe's servers for the free trials of the new releases of Photoshop Elements 12 and Premiere Elements 12, for both Windows and Mac OS.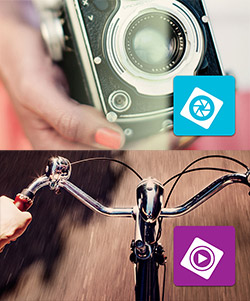 These links go to the authentic and secure files residing on Adobe's servers, are guaranteed genuine, safe, legal, and will not change. They are especially useful when you are unable to down­load Adobe's free trials via other means – often due to difficulties with the Akamai Download Manager or Adobe Download Assistant…
With the links provided below, you can use your own browser's download capability (without DLM), or another download manager of your choice.
For setting up PSE 12 and/or PRE 12 on Windows, each program consists of two down­loaded files: an .exe and a 7-Zip file (.7z). The .exe file will only work (and install) once the .7z file is fully down­loaded and resides in the same folder. For the Mac, it's just a single .dmg file for each program.

Adobe has been hinting at introducing a new "photographer's offering" in Creative Cloud since the launch of the all-new CC release in May:
"Photographers and photo-enthusiasts are looking for a more tailored Creative Cloud offering that focuses on their particular needs… We are looking at potential CC bundles to recognize this."
So now, an incredible new package called the Photoshop Photography Program was just announced by Adobe at the Photoshop World conference today:
Since introducing Photoshop CC we've listened to feedback from a spectrum of our customers, from advanced pros to casual enthusiasts. One common request was a solution specifically tailored for photographers. We listened and are announcing a special offer for our loyal Photoshop customers. Beginning today, all customers who own Photoshop CS3 or higher are eligible for a special Creative Cloud membership offer that includes all of the following for just $9.99/month (available worldwide; pricing varies outside the US):

This is the ongoing price for anyone who signs up by June 30, 2014. So if you sign up now, then when you renew next year, the price will still be $9.99 per month. We do not currently have any intention of raising this price.