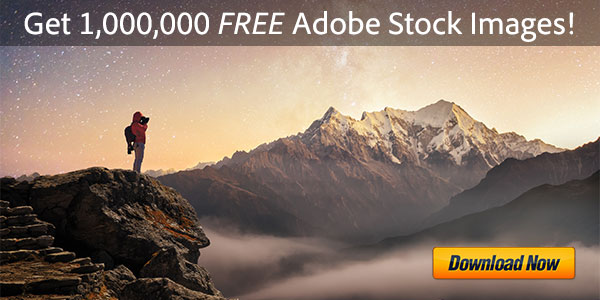 Archive for December, 2014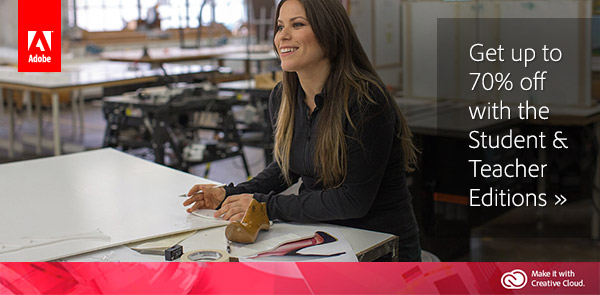 The Adobe Student and Teacher Editions look like a great deal. They offer big discounts, as much as 70% off normal prices. They're available for most of Adobe's most popular products, including the Creative Cloud (CC), Creative Suite 6, Lightroom 5, Acrobat XI, and Elements 13. They can be purchased by anyone who qualifies – primary, middle, and secondary school students, homeschoolers, college or university students, faculty, teachers, and administrators. Even part-time students or teachers can be eligible, and there is no maximum age limitation. They're available pretty much worldwide in many languages on both Windows and Mac OS, and you don't need any kind of coupon or promotion code to get the deep discounts.
So what's the catch? Is the Academic software different or limited somehow? Read more…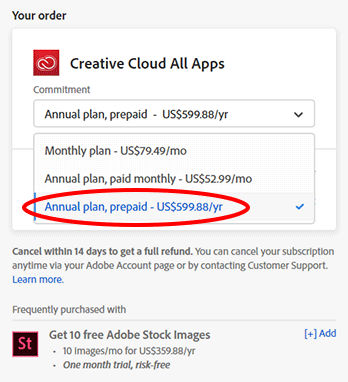 A lot of people have been asking for this, and now there is a solution for all customers worldwide… Adobe's CC 2020 release of creative desktop tools has been well-received, but some folks prefer not to have a monthly payment on their credit cards or would rather prepay for their Creative Cloud member­ships upfront, a year (or more) at a time. This used to be tricky, but fortun­ately there is now a very easy way to do it for all products available.
For each different Adobe subscription plan, you'll now find a dropdown menu with a One-Year Prepaid option when buying or renewing your Creative Cloud subscription. These prepaid plans are offered in up to 83 countries and allows you to make a one-time charge in advance of each year, rather than a smaller amount each month… It solves the problem for those who may have difficulties with month-by-month recurring pay­ments, and it's avail­able for all different types of memberships: Individual, Educa­tion, or Business; including upgrades from older software.