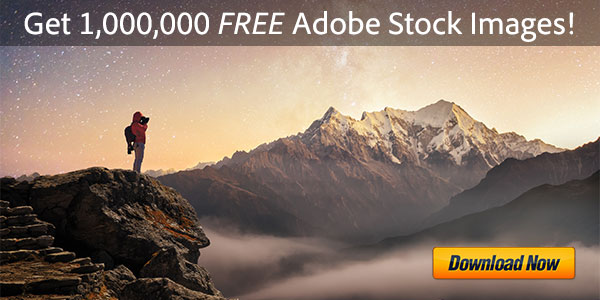 Archive for April, 2015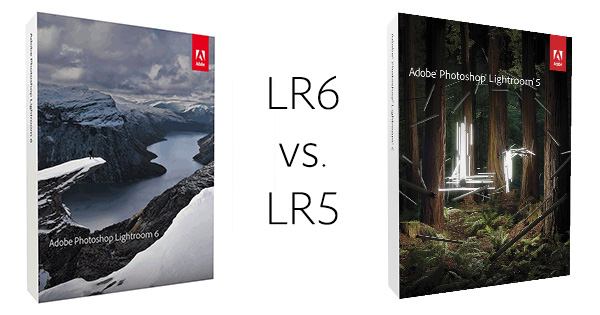 The long-awaited Adobe Lightroom 6/CC began shipping this week, and has got some folks pretty excited about the new features and capabilities… There's a long list of them given further below, but some of the highlights include much improved performance, facial recognition, photo merge for both HDR and panorama, advanced video slideshows, improved web galleries, new Pet Eye tool, touch-enabled PC support, plus GPU acceleration and native 64-bit architecture on Windows and Mac.
One big change is the naming difference and what you get with the two options (Lightroom 6 vs. Lightroom CC). You can still buy a standalone perpetual version as before (either full or upgrade from an older release) – the product is then called Lightroom 6 and it will still receive bug fixes and new camera/lens additions, but will not get ongoing new feature updates and does not have access to online LR features and apps such as Lightroom Mobile and Lightroom web.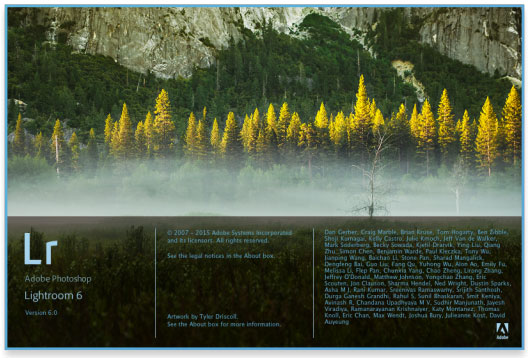 [UPDATE (Oct. 2020) – These links still work to download the Lightroom 6/CC 2015 installers. You can also now get Adobe's new CC 2021 Direct Download Links!]
Yes – the new release of Adobe Photoshop Lightroom 6 is just out and now shipping! There was no beta version/period this time, so we go straight to the final product. And as in the past, this release will work side-by-side with any previous revisions of Lightroom you may have. If you've got an earlier version installed on your system(s), Lightroom 6 will ask if you'd like to upgrade your catalog and copy everything over.
Company Takes Microsoft's Lead and Does Hundreds Better
SAN JOSE, Calif.—April 1, 2015—Following a recent software trend for skipping version numbers, reliable sources indicate that Adobe Systems will be foregoing the long-anticipated Acrobat 12 and leaping hundreds of releases higher instead.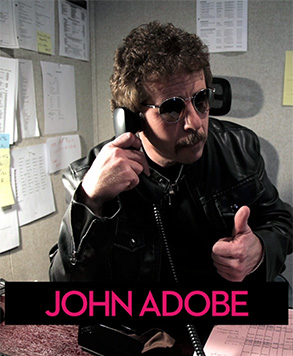 When reached for comment, Founder John Adobe confirmed the rumors. "Hey, everyone thought it was the cat's pajamas when old Microsoft skipped a version going from Windows 8 to the future Windows 10," Adobe said. "Well forget about it, you ain't seen nothing yet – we're going to take that little bump and shoot it to the moon!"
So what in fact will the next release of Acrobat be called? Adobe himself was reluctant to give further details, but a leaked company document clearly indicates the next release will be dubbed Acrobat 600 – leap­frogging a full 588(!) revisions over the widely-expected Acrobat XII.
Why Acrobat 600?
When confronted with the internal memo, Mr. Adobe relented. "Okay, you got me," he said. "We're calling it that because it's going to be hundreds of times better than the old Acrobat – and if you don't believe me then just upgrade and see for yourself," Adobe explained.