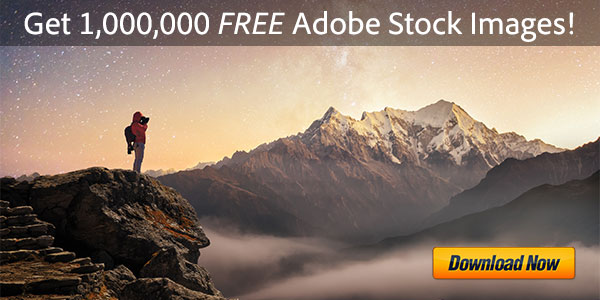 Archive for June, 2015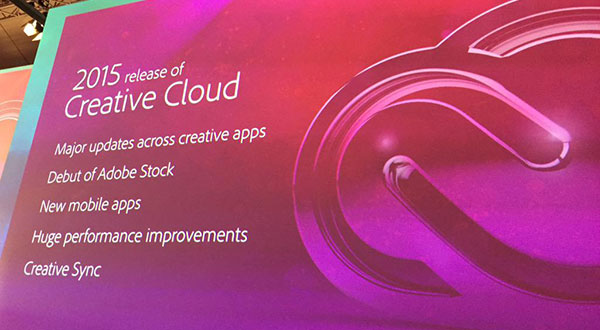 [UPDATE (Oct. 2020) – The all-new Creative Cloud 2021 release has launched and is now available! See what's new in features and all the differences compared to older versions.]
One of the most common upgrade questions we see out there is asking what's new, what's different, what's better, what's changed between Adobe's just-launched CC 2015 release and the previous CC 2014, CC 2013, or 2012's Creative Suite 6 – or even the older CS5, CS4, CS3? Or more fundamentally, what are the key new features in CC 2015 versus prior versions?
Now that the new CC 2015 mile­stone release is out world­wide, everyone is entitled to either a free upgrade or a free 30-day trial (possibly up to 60 days). Ongoing access to these tools requires a Creative Cloud mem­ber­ship (either for one app or for all of them), with discounts available for education custom­ers. Adobe says that if you look at all of the changes since CS6 to the current CC 2015 release, there have been well over 1,000 significant updates – meaning new and improved features, added capabil­ities, and perfor­mance improve­ments – to the key creative applications.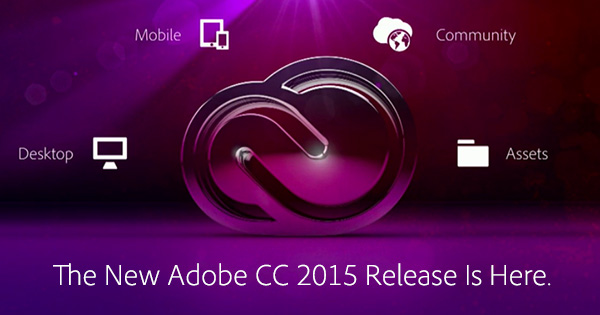 [UPDATE (Oct. 2020) – The all-new Creative Cloud 2021 release has launched and is now available! See what's new in features and all the differences compared to older versions.]
Adobe has just announced the immediate availability of the all-new CC 2015 release, with hundreds of new features and enhancements across their creative product line focusing on workflow, performance, connectivity, and some of that Adobe magic… Creative Cloud 2015 is the next major release following the CC 2014 and CC 2013 versions, which in turn replaced CS6 from 2012. So thinking in the old terms, this would roughly be equivalent to CS9 (and more).
The 15 desktop tools updated today are Photoshop, Lightroom, Illustrator, InDesign, InCopy, Dreamweaver, Flash Pro, Premiere Pro, After Effects (including the highly-anticipated Character Animator), Audition, Prelude, Speedgrade, Media Encoder, Muse, and Edge Animate. All current Creative Cloud members will receive an automatic upgrade to the 2015 Release, and all of the new free trial downloads are also now live online. As before, the new tools and services are available via afford­able annual or monthly memberships. Adobe continues to grow Creative Cloud in a big way, now with over 22 million paid customers already having signed up.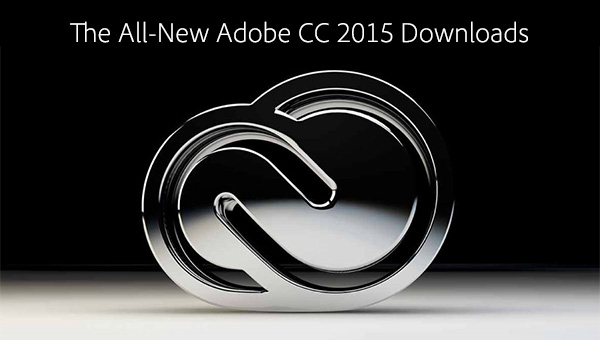 The new Adobe CC 2015 release was announced earlier today, including 15 upgraded desktop applications with new features across the board plus some big performance boosts… And there's no wait: the CC 2015 software is available immediately for worldwide download via the CC Desktop App… This means everyone gets either a free upgrade or a free trial – but some folks want or need to access the new tools directly without using Adobe's download/app manager.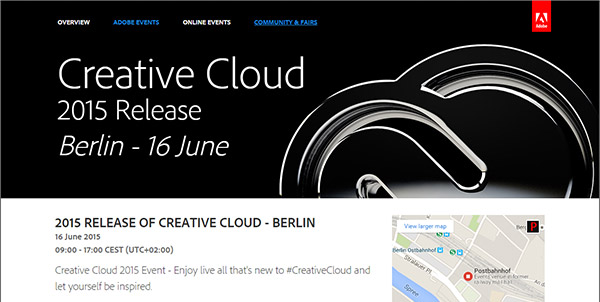 [UPDATE (June 16th) – Adobe CC 2015 is now shipping! You can instantly download it here.]
Thanks to some confirmed information from Europe, now know when Adobe will be launching the new CC 2015 release of creative tools: