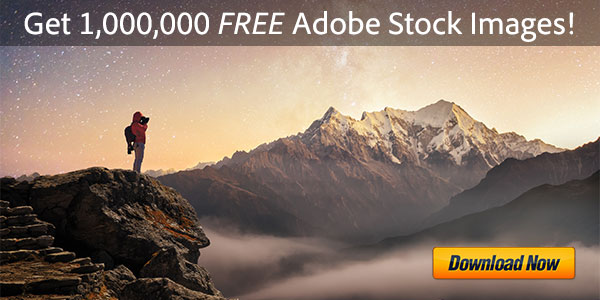 Archive for September, 2015
[UPDATE (Oct. 2017) – The table below now includes the differences between Elements 2018 vs. versions 15, 14 and 13.]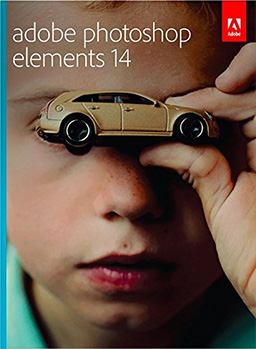 It's that time of year. Early each autumn, Adobe launches a new version of Photoshop Elements, and this year is no exception… Last week the company introduced Photoshop Elements 14 (with brand new free trials to download), and one of the common upgrade questions we see is what's new, what's different, and what's improved in version 14 compared to the previous Elements 13? Or more essentially, what are the key new features in PSE 14, versus PSE 13 or 12 or 11?
The bottom line is you probably want to know what's changed since the last release (or longer) – but how about a version-by-version, feature-by-feature table? You'll find this down below (or take a shortcut here), but first let's take a quick look at some of the major additions.
First off, some things many folks often ask about: As began with PSE 13 last year, Photoshop Elements 14 continues to be available in both 32-bit and native 64-bit versions for Windows systems, and 64-bit-only for Mac. There is support for 16 bits-per-pixel images but it is limited to some extent – meaning you can open 16-bit files, convert to 16-bit color depth in ACR, and do basic edits, but there is still no 16-bit support for layers, many artistic filters, and so on.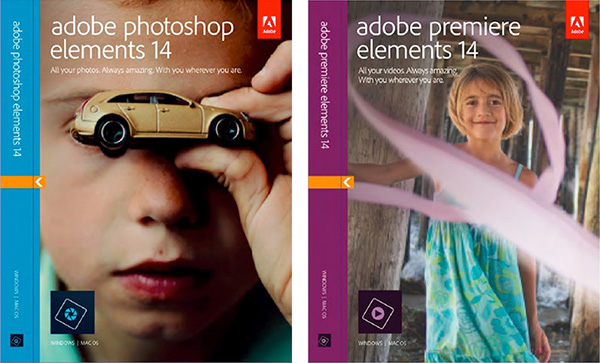 [UPDATE (October 2019) – These still work to download the old Elements 14 trials. We also now have the new Elements 2020 Direct Download Links!]
In keeping with our tradition of publishing the direct download links for major Adobe products such as Creative Cloud, CS6, Lightroom 6/CC, and Acrobat DC, below you'll find the direct links from Adobe's servers for the free trials and full offline installers for the new releases of Photoshop Elements 14 and Premiere Elements 14, for both Windows and Mac OS.