[UPDATE (Oct. 2017) – The table below now includes the differences between Elements 2018 vs. versions 15, 14 and 13.]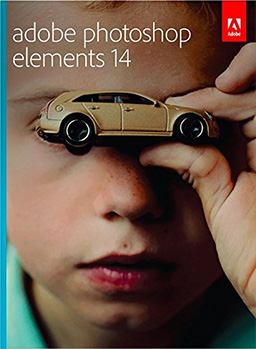 It's that time of year. Early each autumn, Adobe launches a new version of Photoshop Elements, and this year is no exception… Last week the company introduced Photoshop Elements 14 (with brand new free trials to download), and one of the common upgrade questions we see is what's new, what's different, and what's improved in version 14 compared to the previous Elements 13? Or more essentially, what are the key new features in PSE 14, versus PSE 13 or 12 or 11?
The bottom line is you probably want to know what's changed since the last release (or longer) – but how about a version-by-version, feature-by-feature table? You'll find this down below (or take a shortcut here), but first let's take a quick look at some of the major additions.
First off, some things many folks often ask about: As began with PSE 13 last year, Photoshop Elements 14 continues to be available in both 32-bit and native 64-bit versions for Windows systems, and 64-bit-only for Mac. There is support for 16 bits-per-pixel images but it is limited to some extent – meaning you can open 16-bit files, convert to 16-bit color depth in ACR, and do basic edits, but there is still no 16-bit support for layers, many artistic filters, and so on.
Regarding operating systems, the latest require­ments for Elements 14 reflects the support of high resolution Retina displays on Mac OS v10.9 or v10.10 and HiDPI monitors on Windows 7, 8, and 10. Note that Mac OS v10.8 is no longer listed on the page, and Adobe dropped support of Windows XP and Vista with PSE 13 last year.
So with that backdrop in mind, here's a fast punch list of what's new – as highlighted and demoed in Adobe's PSE 14 feature reviews:
Remove the camera shake blurs that come from unsteady hands common with cellphones
Haze Remover to make the background as crisp as what's up front
Quickly resize to fit a certain picture frame or spot on a website with a new Guided Edit
Easily select hair, pet fur and other fine details in photos with the Fine Detail Selection option
Elements can analyze any photo and give you five effects and custom looks that fit perfectly
Use new Guided Edit to add cool motion blurs to action shots
Quick Edit mode is now even friendlier and easier to use, making fixes faster than before
Revamped Elements Organizer so you can more quickly find the photos and videos you need
Those are some of the improve­ments in Photoshop Elements 14 – for more of what's new see the chart below and/or Adobe's official blog post.
One feature has been dropped in this release, namely the integration of the Adobe Revel service with the Elements Organizer. This is not available in Elements 14, so the Organizer will no longer offer Mobile Albums or enable you to sync and store your media to a Revel account. Please read this FAQ for more information, and answers to any questions you may have about it.
Special: Legally download dozens of free Adobe books for a limited time!
Complete Version Comparison Chart
Through the successive years and releases, the increased power and new capabilities start to add up if you're using an older copy. Below you can see a comprehen­sive feature comparison between the last four versions of Photoshop Elements, for both Windows and Mac OS: [click to open]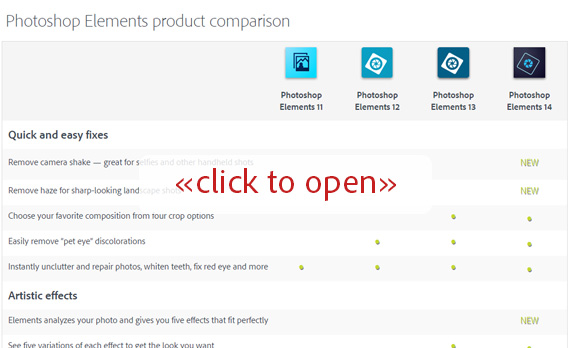 Importantly, Elements continues to be installable on up to two computers that you own. The fully-functional free trials are also now available and can install and run alongside any previous versions you may own, without interference (and the Organizer catalog will be automatically upgraded if you desire). Adobe has also maintained the same discounted upgrade pricing that had briefly disappeared a while back.
What's New in PSE 14 in Three Minutes [Video]
Want to learn how to best use Photoshop Elements 14 and Premiere Elements 14? Check out these free step-by-step tutorials.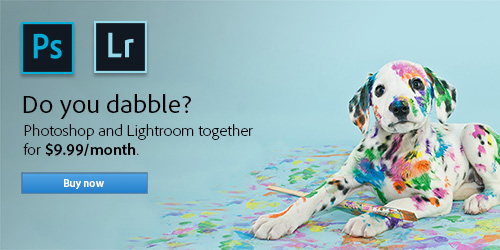 Do you have any questions about Photoshop Elements 14? Just ask them below and we'll get you answers fast!
Keep up with the latest on Adobe software — follow us on Facebook or Twitter, or subscribe to our RSS feed… You can also enter your email and have new articles sent directly to your Inbox. We are reader-supported; when you buy through links on our site, we may earn an affiliate commission.