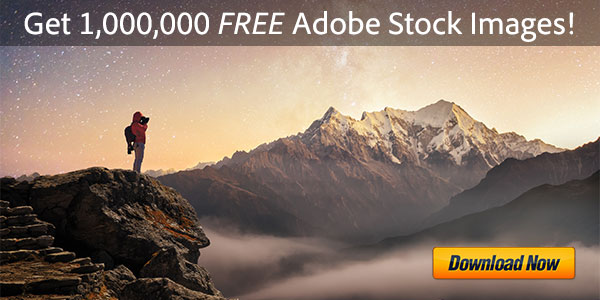 Archive for May, 2016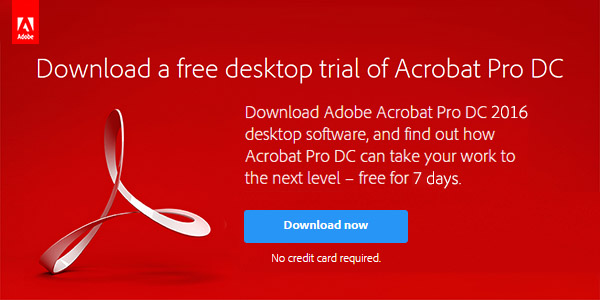 [UPDATE (May 2020) – These links still work to download the old Acrobat DC 2016/2015 trials. We also now have the all-new Acrobat DC 2020 Direct Download Links!]
Adobe Acrobat DC 2016 is now shipping! "DC" stands for Document Cloud, which is Adobe's new set of integrated online services that helps people and businesses better manage critical documents. At the heart of Document Cloud is Acrobat DC – the industry standard for creating, sharing and editing PDFs – which was completely reengineered last year for the initial DC 2015 milestone release.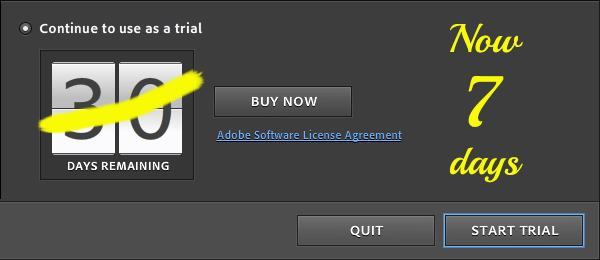 After decades of 30-day free trials for its flagship creative applications such as Photoshop, Illustrator, InDesign, and all the others, today Adobe announced that going forward, the length of the trial period for Creative Cloud (i.e., the CC 2015 desktop apps) will be standardized worldwide at 7 days.
The company has been running some tests over the past couple months, and says the changes better align with how individuals are actually using the trial software – meaning the degree and duration of time they use them the most after initial installation. By moving to seven days, Adobe feels they can follow up better with the customer when the experience is freshest than if it happened a month later. It also gives users greater incentive to bump up the priority of the new software evaluations. Given the accelerating pace of change in technology (and pretty much everything else moving faster these days), these findings aren't entirely surprising.