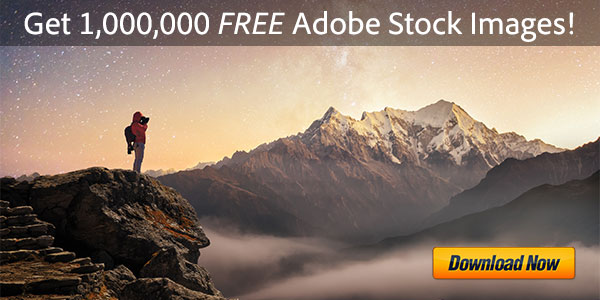 Archive for October, 2017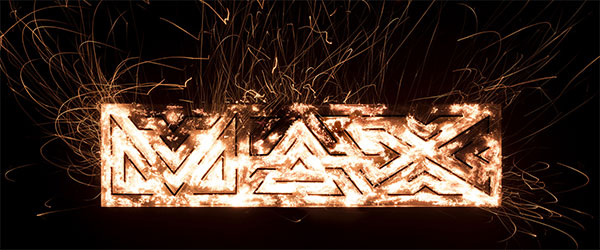 [UPDATE (Oct. 2020) – Watch over 350 new courses & tutorials from MAX 2020 – free!]
Did you make it to MAX this year? Adobe's Creativity Conference broke records with 12,000 attendees coming together in Las Vegas earlier this month, double from 6,000 just a few years ago… In fact, it was the largest gathering of talented creative professionals that there has ever been in one room, anytime in history!
Those who came enjoyed major new product launches, inspirational key­notes from creative luminaries, hundreds of enriching training sessions, plentiful opportunities for networking with colleagues, access to the latest cool technology on the pavilion floor, meeting the Adobe product teams in person, the highly-anticipated "Sneak Peek" demos of amazing new features under development, and of course the famous MAX Bash party.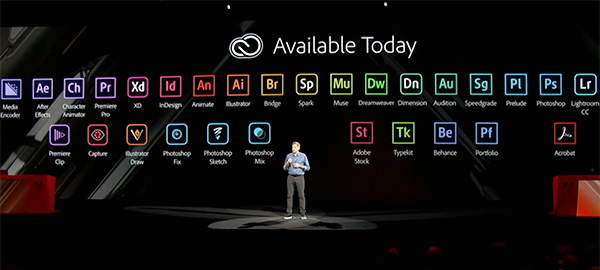 [UPDATE (Nov. 2019) – The all-new Adobe CC 2020 release has launched and is now available! See what's new in features and all the differences compared to older versions and CS6.]
One of the most common upgrade questions we see out there is asking what's new, what's different, what's better, what's changed between Adobe's just-launched CC 2018 release and the previous CC 2017, CC 2015.5, CC 2015, CC 2014, CC 2013, or 2012's Creative Suite 6? Or more fundamentally, what are the key new features and advancements in CC 2018 versus prior versions?
Now that the new CC 2018 mile­stone release is shipping world­wide, everyone is entitled to either a free upgrade or a new free trial for 7 days. Ongoing access to these tools requires a Creative Cloud mem­ber­ship (either for one app or for all of them), with discounts available for education custom­ers. Adobe says that if you look at all of the changes since CS6 to the current CC 2018 release, there have been thousands of significant updates – meaning new and enhanced features, added capabil­ities, and perfor­mance boosts – to the key creative applications.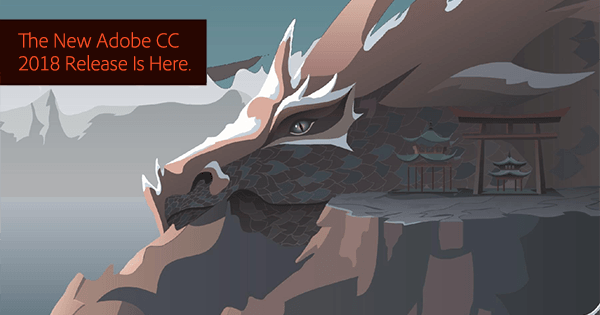 [UPDATE (Nov. 2019) – The all-new Adobe CC 2020 release has launched and is now available! See what's new in features and all the differences compared to older versions and CS6.]
Last week, Adobe announced the immediate availability of the all-new CC 2018 release, the next generation of Creative Cloud with hundreds of new features and advancements across their product line focusing on innovative new tools, improved performance, smoother workflow & connectivity, and some of that Adobe magic… CC 2018 is the next major release following the CC 2017, CC 2015, CC 2014, and CC 2013 versions, which in turn replaced CS6 from 2012.
The 15 upgraded CC desktop applications are Photoshop, Illustrator, InDesign, InCopy, Animate (formerly Flash Pro), Muse, Dreamweaver, Premiere Pro, After Effects, Audition, Prelude, Media Encoder, Bridge, Camera Raw, and the rebranded Lightroom Classic. In addition, there are four brand new 1.0 products: Adobe XD for user eXperience Design, Adobe Dimension (previously Project Felix) for 2D to 3D compositing, Character Animator for 2D animation, and an all-new cloud-centric photography service by the name of… Lightroom CC.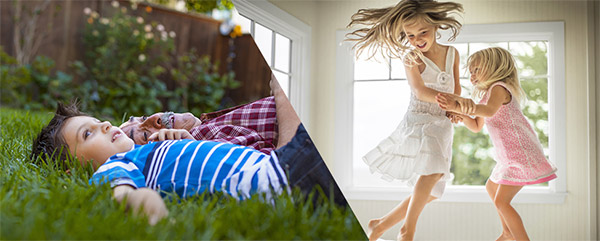 [UPDATE (October 2019) – These still work to download the old Elements 2018 trials. We also now have the new Elements 2020 Direct Download Links!]
The new version 2018 of Adobe's "Elements" line is out, and no, you didn't miss versions 16 and 17… Moving forward, the Elements applications will take on the upcoming year of their release instead of a version number. So this year, we have the transition from (the previous) version 15 to (the new) Photoshop Elements 2018 and Premiere Elements 2018.