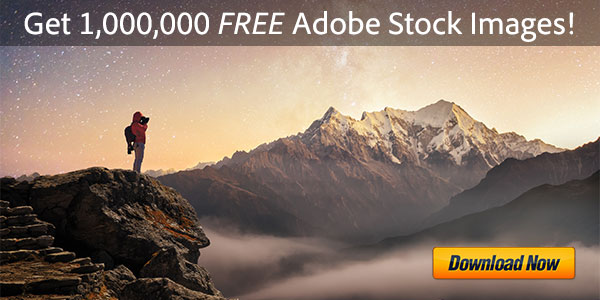 Archive for November, 2017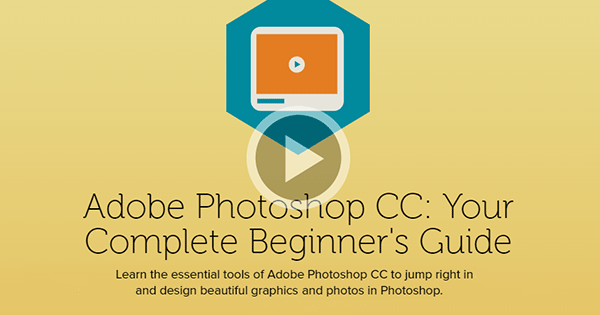 Here's a fantastic new resource that you should not miss – and even bookmark/share… It's a complete introductory-level class on how to best use Photoshop from the excellent training team at Adobe KnowHow – a course worth hundreds of dollars, but now completely FREE with no catch. It includes 5½ hours of high-quality instruction broken out into 16 chapters with 58 video tutorials (in HD or SD), covering everything you need to know to really get going with Adobe Photoshop – the world's leading graphics and photo editing application – at no cost!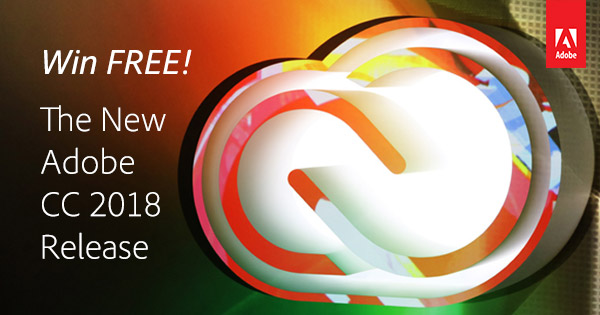 [UPDATE – Also see our all-new Creative Cloud 2021 Giveaway!]
Last month, Adobe shipped the all-new CC 2018 set of tools and services – a milestone marking the sixth major release of the CC product line, which replaced CS6 from 2012. This latest CC version contains thousands of new features and advancements compared to CS6 (across all creative applica­tions), and it is available only via Creative Cloud membership – a community which now surpasses 22 million paid subscribers.
Adobe CC 2018 is also known as the Creative Cloud 2018 Release… And that is exactly what we're giving away for free below, and this offer is open to everyone world­wide.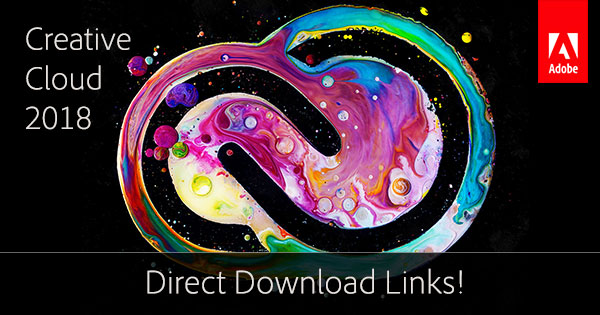 Last month, Adobe unveiled the all-new CC 2018 Release, which they say is the biggest product launch since Adobe first introduced Creative Cloud over five years ago. And from what we've seen, it looks to be true. There are major updates across the entire suite of tools and services, including entirely new CC desktop tools as well as significant new features and performance improvements to existing applications, and even some surprises.

[UPDATE (Nov. 2020) – Check out Adobe's new 2020 Black Friday & Cyber Monday Deals!]
Adobe is having a worldwide sale with money-saving deals lined up through Black Friday and Cyber Monday 2017 (and beyond), and we've got the complete guide below… Although there are fewer offers than previous years, the new specials still match the same level of discount off the regular prices as past Black Fridays.
The company is running two major promo­tions for the all-new Creative Cloud (CC) 2018. Both are the lowest prices ever offered on these popular products. The holiday deals begin today and will run continuously until Friday, Dec­ember 1st (extended!) at 11:59pm Pacific Time. So don't delay, as these only come once per year!