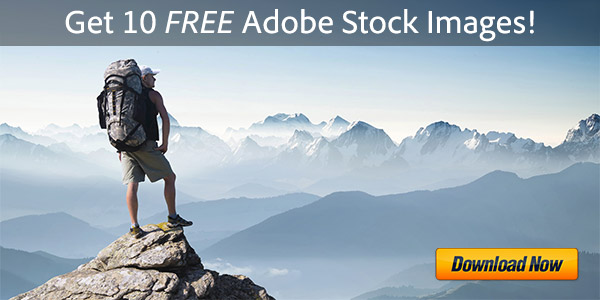 Having originally launched almost seven years ago, by this time you've heard about Adobe's fast-growing Creative Cloud, you've dispelled the all-too-common myths surrounding it, and perhaps are considering subscribing to CC now that over 15 million of your colleagues already have…
You probably also know that Adobe stopped development of the older "CS" releases back in 2012, and that there have been thousands of new product features, enhancements, and perform­ance improvements added to CC since Creative Suite ended, as well as integral new services.
But did you know that no matter what you do, you can sign up right now for a zero-cost class of membership that never expires and provides free benefits for life? Anyone can have this free level currently in 83 countries worldwide, even if you still use the older tools instead, or even if you use no other Adobe products or services at all.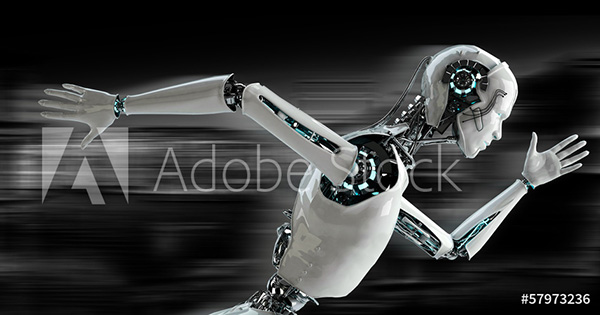 Ask any creative about the favorite part of their job, and it's unlikely someone will answer "the mundane tasks." Things like adapting a single element across hundreds (if not thousands) of assets, or going through the pains of re-working a previewed stock photo after attaining the license. And yet, those same tasks are all-too-often a habitual part of what creatives still do today – and something Adobe has worked to streamline through the capabilities in and the tight integration of Adobe Stock and Creative Cloud Libraries.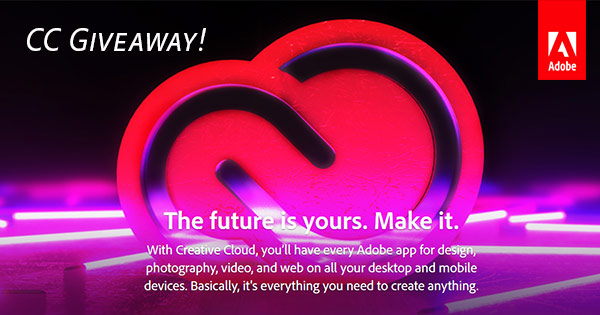 [UPDATE – Also see our new MAX 2019 Ticket Giveaway!]
Last fall, Adobe launched the all-new CC 2018 product line, a major milestone of creative tools and services marking the sixth major release of the CC product line. This latest version contains thousands of new features and advancements compared to CS6 (across all creative applica­tions), and this product is available only via Creative Cloud membership – a community which now surpasses 15 million paid subscribers.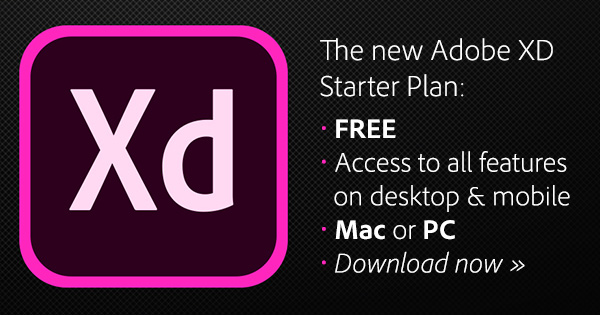 Some incredible news out this morning: Adobe has announced they're making their popular new experience design tool – Adobe XD, a major part of the Creative Cloud – completely free(!) for anyone who wants to download and use it, forever: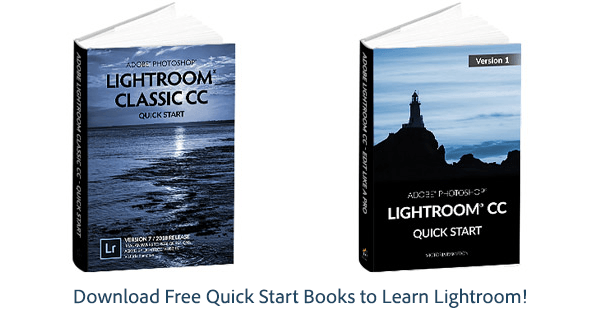 Adobe recently added a brand new product to the Lightroom ecosystem, surprisingly called "Lightroom CC." This cloud-based photo service is different from the longstanding version of Lightroom that we know and love, the desktop-focused application which was simultaneously renamed to be "Lightroom Classic CC."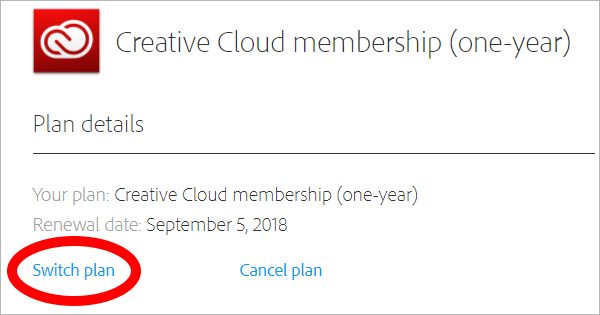 A reader asked about a message he received from Adobe about a change in CC subscrip­tion pricing in North America. Per the company's email, some membership costs will be rising 5-6% for individuals in the US, Canada and Mexico – the first increase since Creative Cloud came out in 2012. Here is an excerpt from the notice Adobe sent about the pricing adjustment in these countries:
Now that the Adobe CC release has become ubiquitous with over 15 million paid customers, more folks are asking us whether the new versions of the tools in the Creative Cloud can read or save older data/document/project file formats like CS6, CS5.5, CS5, CS4 & CS3…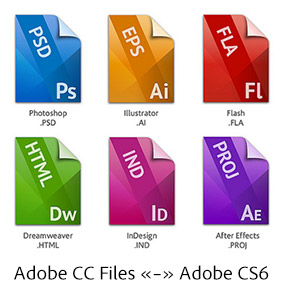 In fact, since Adobe's flagship creative toolset CC 2019 is now seven major releases past CS6 from 2012 (which they no longer sell), file version compatibility can some­times be an important decision point in moving forward.
In the past, new Adobe product versions have often brought different or expanded file formats to support significant new features – and customers want to know if their existing projects will easily carry forward with them when they upgrade, or if they will be able to save back to older formats for coworkers or clients who may still be running an earlier revision of the programs…
OK then, here's how it works. Generally, your new CC tools will be able to open and use any and all earlier CS project and data files – including CS3, CS4, CS5, CS5.5, and CS6 files – with no problem or loss of information. In other words, all Adobe software is able to read or import file formats from previous versions of the same program – and it should happen seam­lessly and automatically. The only exception to this is Premiere Pro, where it's best to open/edit projects in the same versions that created them.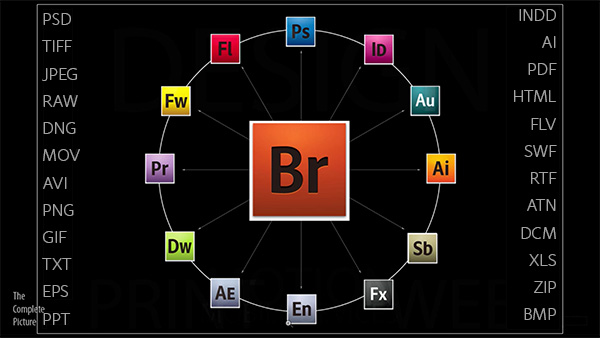 In response to our How to Join Adobe's Creative Cloud for Free post, we received this question from a reader:
Hi – is it really true that Adobe Bridge (the full version) is totally free to download and use forever, and I don't have to pay for it or have a subscription?
The answer is yes, it's absolutely true – although not that many people know about it because Adobe hasn't really publicized it widely…
Knowing how to make a good selection is one of the most important things you can learn to do in Photoshop. With accurate selections and masks, you can completely control the placement and movement of all the elements of your image, or copy an object from one photo to another.
But making good selections and masks can also be one of the most time-consuming processes in Photoshop. And we take for granted what our eyes can easily see, yet a program cannot recognize without our involvement. But check out this sneak peek video of a new feature in Photoshop CC that will give you a head start in this regard: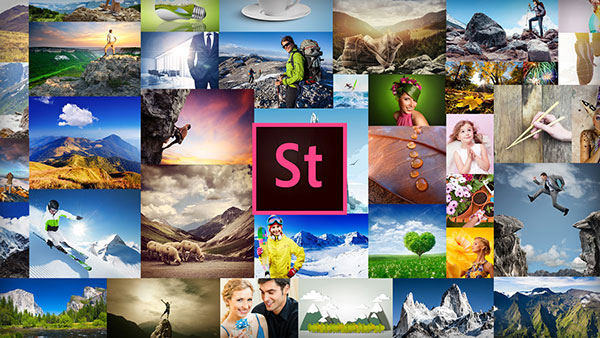 Adobe has really been sweetening the pot lately for you to try out their massive Stock photo collection… These are high-quality, curated images, illustrations, vectors, graphics, templates, photos, and more from a vast collection of over 130 million assets to choose from. After acquiring Fotolia in 2015, Adobe rolled out a one-month-free offer which was nice, but it required paying for your first month up front (which would later be refunded if you canceled).